Louis Smith, Rachel Stevens and Melody Thornton to star in Rip It Up tour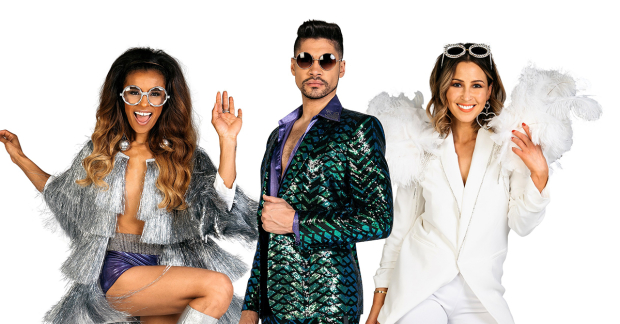 Following the completion of Rip It Up – The 60s in the West End, a brand new show – Rip It Up – The 70s will embark on a new tour from September 2019.
The tour, which will feature music and dance inspired by the likes of The Bee Gees, The Eagles, The Carpenters, Elton John, Fleetwood Mac and a variety of other acts, opens in Norwich before visiting cities across the UK with a night at the London Palladium.
The tour will star Strictly champion Louis Smith (who also appeared in the West End run of Rip It Up and has won numerous medals at the Olympic Games) alongside former S Club star Rachel Stevens and Pussycat Dolls' Melody Thornton.
In the show the trio will sing, dance and bring to life iconic classic hits from the period. Further star cast for Rip It Up – The 70s is to be revealed.