Ten plays ready to make a splash in London this autumn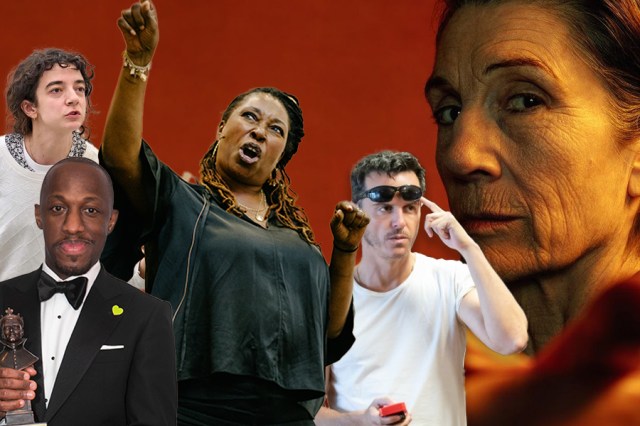 The bad news is the sun is setting on another typically unreliable British summer, but the good news is there are plenty of intriguing plays heading to stages across London this autumn.
We've chosen ten productions that haven't been previously mounted anywhere (sorry Hamnet, My Neighbour Totoro, Dear England, untitled f*ck m*ss s**gon play and co.) and listed them in alphabetical order for your pleasure…
Backstairs Billy, Duke of York's Theatre, from 27 October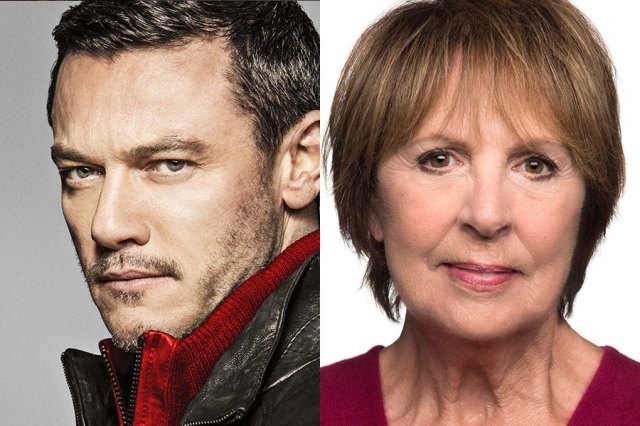 Michael Grandage (Orlando) directs a new comedy by Marcelo Dos Santos (Feeling Afraid As If Something Terrible Is Going To Happen), set during the tumultuous strikes of 1979. It explores a pivotal moment in the 50-year relationship between the Queen Mother (played by Downton Abbey favourite Penelope Wilton) and her loyal servant William "Billy" Tallon (portrayed by Beauty and the Beast standout Luke Evans). We can't wait to be a fly on the Clarence House walls!
Clyde's, Donmar Warehouse, from 13 October
Lynn Nottage is among the most acclaimed playwrights living today and her 2017 Pulitzer Prize-winning play Sweat made waves on both sides of the Atlantic. The Donmar Warehouse debuted the piece on these shores back in December 2018 (which enjoyed a West End transfer during the following summer) and now the same venue will stage its follow-up: the Tony-nominated Clyde's. Set in a run-down Pennsylvania truck stop, it follows a group of formerly incarcerated kitchen staff, who dream of turning their lives around by creating the perfect sandwich. The cast includes Giles Terera, Ronkẹ Adékọluẹ́jọ́, Gbemisola Ikumelo, Sebastian Orozco and Patrick Gibson (who reprises the role of Jason, after his appearance in Sweat). This one sounds tasty!
Death of England: Closing Time, National's Dorfman Theatre, from 13 September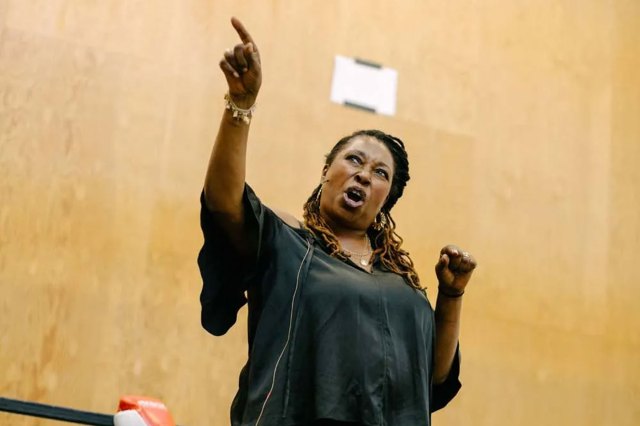 Roy Williams and Clint Dyer's Death of England series has had an impressive and obstacle-shattering existence, largely thanks to the impact of the pandemic. Following on from Death of England, Death of England: Delroy and Death of England: Face to Face, Closing Time follows Denise and her daughter-in-law Carly, who have to pick up the pieces after the loss of the family shop. Starring in this "final, standalone chapter" of the franchise will be Jo Martin (Doctor Who) and Hayley Squires (I, Daniel Blake) and we're all hoping they close out with a bang!
The Enfield Haunting, Ambassadors Theatre, from 30 November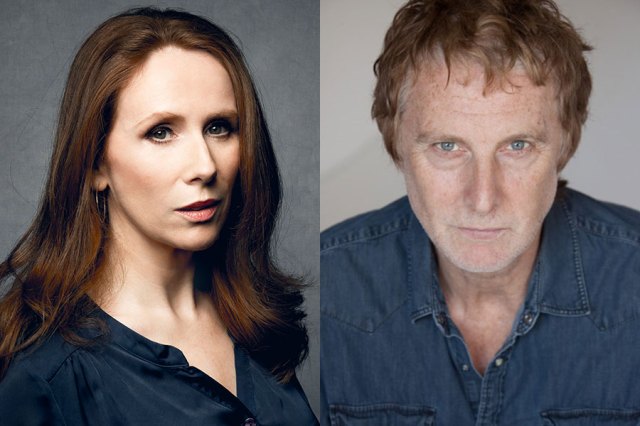 Screen favourites Catherine Tate (Doctor Who) and David Threlfall (Shameless) will be returning to tread the boards and chill some spines this autumn. Written by Paul Unwin (co-creator of Casualty), The Enfield Haunting is based on first-hand accounts from the true (and terrifying) events of 1977, when single mother Peggy Hodgson (Tate) and her three children fell victim to unexplainable paranormal incidents. We're bracing ourselves for a frighteningly good night out at the Ambassadors!
The House of Bernada Alba, National's Lyttelton Theatre, from 16 November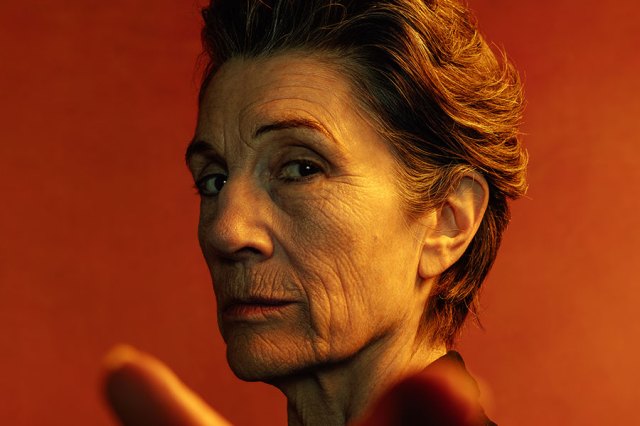 Rebecca Frecknall (Cabaret, A Streetcar Named Desire) makes her eagerly anticipated directorial debut at the National Theatre this autumn with Alice Birch's (Normal People) radical re-imagining of Federico García Lorca's modern classic. Harriet Walter (Succession) plays the titular role in this dark drama that examines the consequences of oppressing women through the lens of a matriarch and her five daughters. Expectations are high for this one!
Lyonesse, Harold Pinter Theatre, from 17 October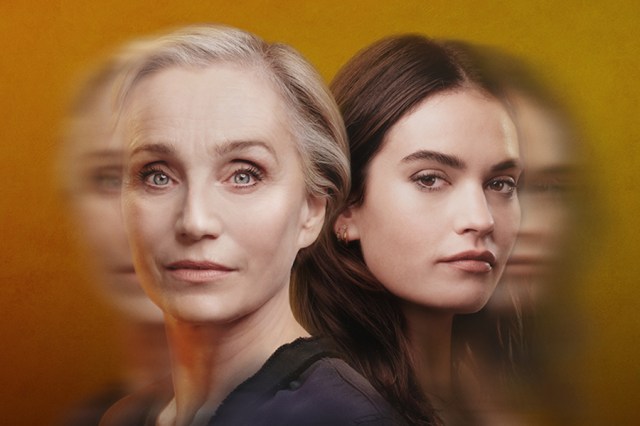 Another new play with top-calibre credentials is Lyonesse, which will see the West End stage returns of Kristin Scott Thomas (The Audience) and Lily James (All About Eve), alongside playwright Penelope Skinner (The Village Bike), director Ian Rickson (Jerusalem) and producer Sonia Friedman. The piece follows a reclusive actress (Scott Thomas), who is preparing herself for a "glorious comeback" with the help of a young film executive (James). Consider us intrigued…
Pygmalion, Old Vic, from 6 September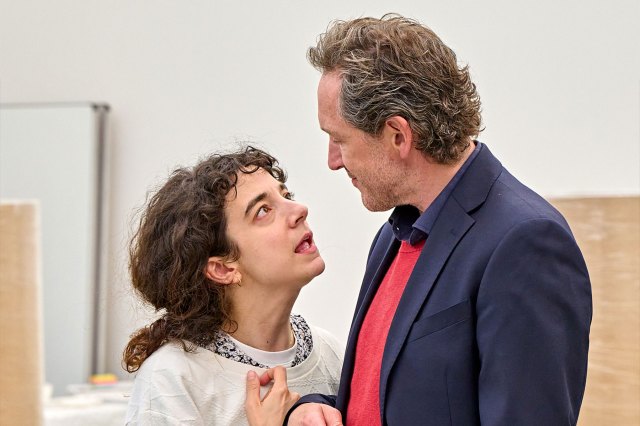 George Bernard Shaw's classic play (which inspired a certain, "loverly" musical) – about a high society, phonetics professor who attempts to educate a working-class woman and pass her off as a lady, only to discover a few life lessons of his own – will have new life breathed into it by Olivier Award winners Patsy Ferran (as Eliza Doolittle) and Bertie Carvel (as Henry Higgins). A clash of top stage talents, if there ever was one!
Stranger Things: The First Shadow, Phoenix Theatre, from 17 November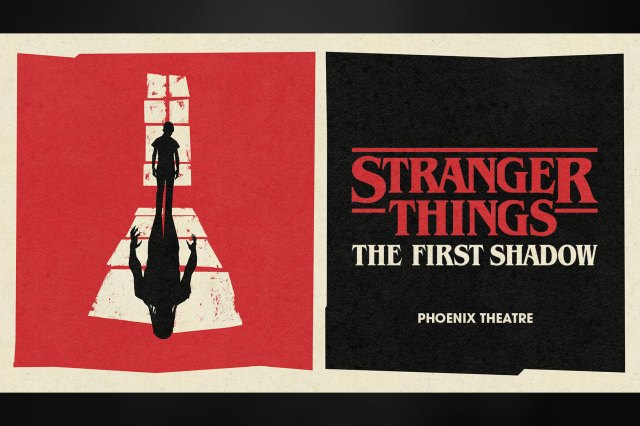 The West End will be turned upside down this autumn as the world premiere of Stranger Things: The First Shadow heads to the Phoenix Theatre. Produced by Sonia Friedman and Netflix, all we know about this official prequel to the global sci-fi phenomenon so far is that it is set in Hawkins in 1959 and revolves around the arrival of new student Henry Creel (who aficionados will remember as the villainous Vecna in the TV series). With director Stephen Daldry (The Inheritance) and the Duffer Brothers themselves on board as creative producers, we feel we're in safe hands though!
Vanya, Duke of York's Theatre, from 15 September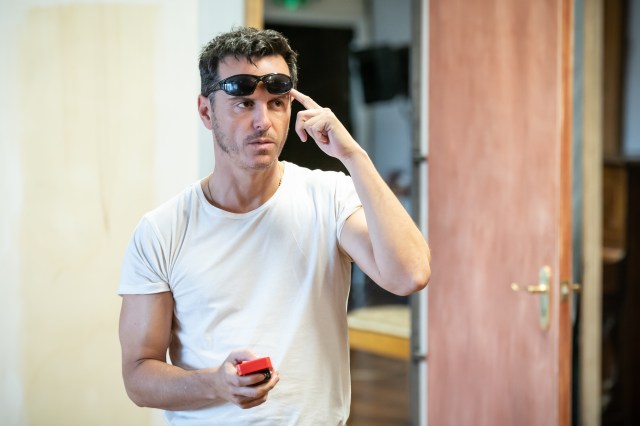 Following previews at the Richmond Theatre (28 August to 2 September), Simon Stephens' (The Curious Incident of the Dog in the Night-Time) adaptation of the Chekhov classic will transfer to the West End next month, bringing Andrew Scott (Fleabag) back to live, in-person theatre for the first time since 2019's Present Laughter. He gave a WhatsOnStage Award-winning, tour-de-force performance back then and we're expecting a similar turn this time, especially given the fact that Vanya is a solo show, with Scott playing every single role himself!
King Lear, Wyndham's Theatre, from 21 October / Macbeth, Donmar Warehouse, from 8 December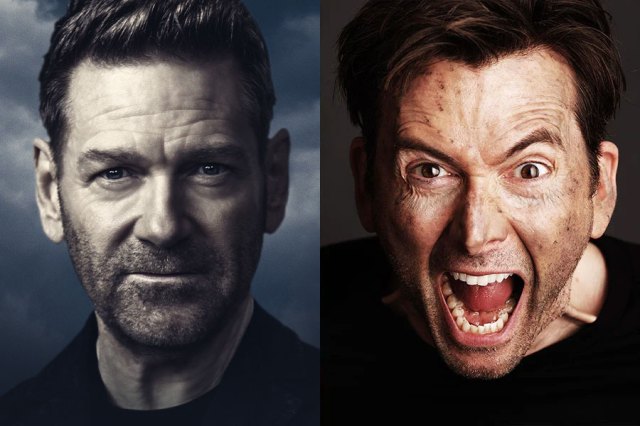 OK, so admittedly we're slightly cheating here, but how could we possibly decide between these two Shakespearean star vehicles?! At Wyndham's Theatre, Kenneth Branagh will add to his already impressive Bard repertoire by playing the tragic monarch who descends into madness in King Lear, whilst over at the Donmar Warehouse, David Tennant (no stranger to Shakespeare himself) will take on the murderous titular role in Macbeth. Both titans will also be accompanied on stage by a plethora of gifted actors, including Cush Jumbo (Hamlet) as Lady Macbeth, Deborah Alli (Best of Enemies) as Goneril, Jessica Revell (Tracy Beaker Returns) as Cordelia/The Fool and Melanie-Joyce Bermudez (making her professional debut) as Regan. To be, or not to be in these two auditoriums this autumn? We think you know the answer!
Tickets for selected productions are on sale below.