Eddie Eyre: I'd love to star in Les Misérables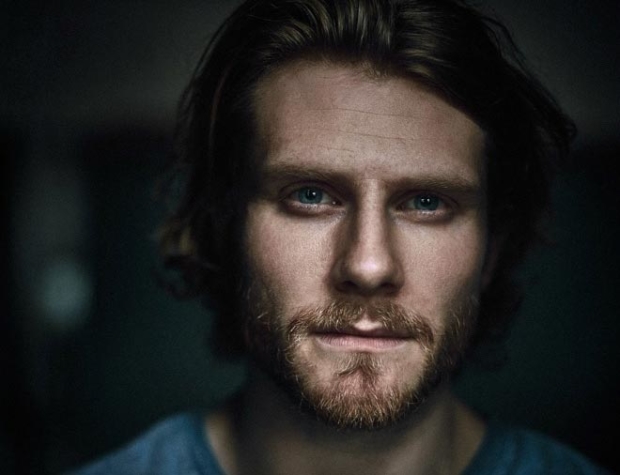 Having just finished starring as nice-guy Josh Hemmings in EastEnders the 29 year-old Eddie Eyre is returning to the stage. His career began when he took part in the 24 Hour Plays at the Old Vic and has since starred in Headlong's The Seagull, the film Mansfield Park and as Detective Trotter in The Mousetrap. Following a stint on Game of Thrones he's now about to play loveable rogue Horner in Morphic Graffiti's adaptation of The Country Wife at Southwark Playhouse.
---
It's nice playing a rogue after playing a really nice guy for a year on TV. The role of Horner in The Country Wife is really fun. He's not a bad guy, he's charming, but he's basically pretending he's a eunuch so that men trust him with their wives. The most dominating thing you can do to a man is have sex with his wife, and Horner is definitely a lothario. But the play isn't all in your face, there's a nice romantic story in there too.
We've updated the Restoration comedy so it's set in the 1920s with lots of excess, lavishness, freedom of sex and sexuality. It features people who have survived the first world war and may have had parents, uncles, brothers who have died in it, and so they think: I'm going to live life to the absolute full. It sits really well.
If I could sing I would love to do Les Mis. There are great roles in that show, I love it. But I can't sing and I'd need a lot of lessons to learn to. My knowledge of musical theatre is abysmal, I enjoy a good musical but I'm not one of those people who goes and watches every show on earth.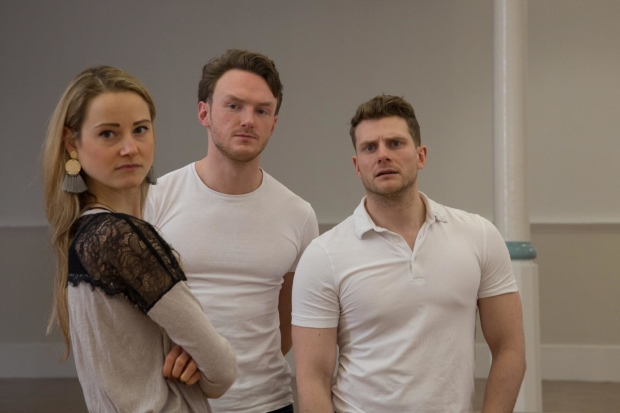 When I was offered an audition for The Mousetrap I thought: 'What is this show, and do I really want to do it?' Then when I read the script I realised it's absolutely fantastic. There's a reason why it's been running for 65 years. I played the role of the detective Trotter, which is really good.
On EastEnders, sometimes we would shoot 16 scenes in a day. To compare, when I worked on Game of Thrones, we had a week to shoot a scene. In terms of line learning at speed and working with cameras it's a really good experience for a young actor. Sometimes you have up to 12 episodes in your head at one time.
I had a great year on the show, but I'm glad to be doing other projects. A year was enough. There's nothing like theatre. I really love working on screen but there's nothing like live theatre to watch or be in. But it is more nervewracking because you can't do another take.
The Country Wife runs at Southwark Playhouse from 4 to 21 April with previews from 28 March.