Tuppence Middleton to star in play at Soho Theatre from Fleabag director Vicky Jones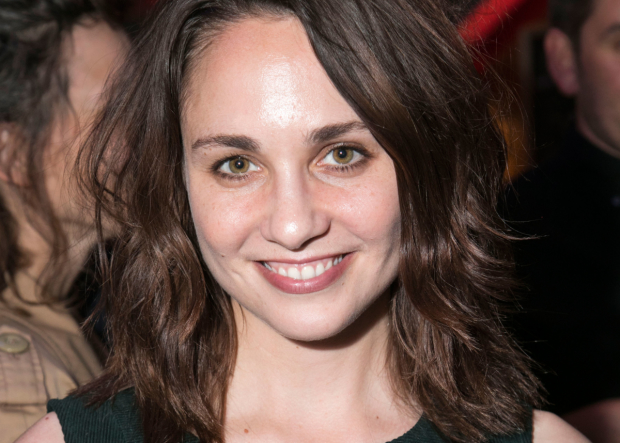 Casting has been announced for The One, which opens at Soho Theatre in July.
Following the success of last year's Touch,  Vicky Jones' award-winning debut play The One will return to the Soho Theatre this summer.
Winner of the 2013 Verity Bargate Award, The One is a dark comedy about the world of a couple trapped in a destructive and violent cycle of love and lust. It was first staged in 2014 starring Phoebe Waller-Bridge and Rufus Wright and directed by Steve Marmion.
Marmion returns to direct Tuppence Middleton – whose screen credits include The Imitation Game, War and Peace and Netflix's Sense8 – with further casting to be announced.
One half of the theatre company DryWrite, Jones is also known for directing Waller-Bridge's hit play Fleabag – which was later adapted into a BBC comedy.