Soho Theatre to open new venue in Walthamstow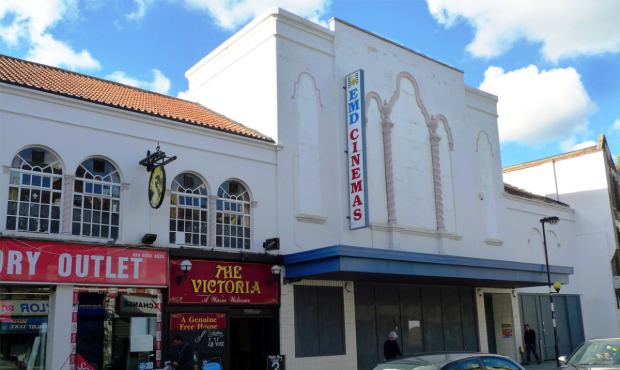 A historic Grade II listed cinema in Walthamstow is set to be returned to its former glory thanks to a partnership between Waltham Forest Council and the Soho Theatre.
The building – formerly the Granada cinema – is situated on Hoe Street in Walthamstow and has played host to bands including The Beatles and The Who. It is now set to be purchased for £2.6 million, just two weeks after Waltham Forest was named the first ever London Borough of Culture.
The redevelopment, which will take three years to complete, will see Soho Theatre manage a programme of comedy, theatre and community education in the new 1000 seat venue. It is estimated that once open, the theatre could add between £34 and £52 million to the local economy over a ten year period.
On the news, Mayor of London Sadiq Khan, said: "Fresh from their London Borough of Culture victory, this demonstrates Waltham Forest's commitment to invest in the cultural fabric of the area and transform the borough into a cultural hub – a brilliant place for people to work, live and visit."
Soho Theatre's artistic director Steve Marmion added: "When we get the keys, we will fill this fantastic building with a 21st century vision of cine-variety, bringing the best in comedy, cabaret, theatre, screenings and special events to your stages, foyers and spaces."
The comedian Dara O'Briain, who is a trustee of the Theatres Trust said: "I'm particularly excited that with Soho Theatre, comedy will be at the heart of the programme, filling a gap for a 1000 seat venue dedicated to comedy in London."