National Theatre to host open forum discussing costly EU lighting regulations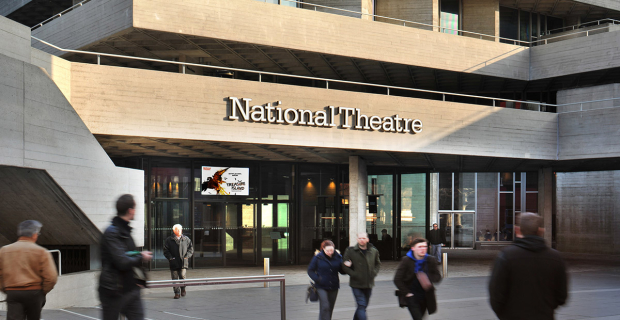 The National Theatre will host a four-hour open forum to discuss the EU's 2020 lighting regulations this Friday.
The regulations, which will prevent the sale of light fixtures that fall below the set standards of energy efficiency, could leave many venues without adequate lighting solutions. With many theatres using tungsten lighting, and even proposed LED light replacements not meeting standards, Society of Official London Theatres has estimated the overall cost of the regulations to be around £1 billion, with a risk that many buildings will be unable to light their stages.
The #SaveStageLighting campaign, who organised the open forum, said: "This issue is real, and it is serious." The event will allow the campaign to collect information ahead of the EU meeting in Brussels on 17 May to discuss the regulations. It will also allow attendees to hear why these proposed changes have come about.
Earlier this week, Cameron Mackintosh stated that the changes would affect audiences and practitioners, and that "a solution must be found as the financial contribution of the arts to the European economy is enormous, as well as one of its great artistic achievements."
The Association of Lighting Designers, who initiated the Save Stage Lighting campaign also warned: "The new regulations will have an effect dramatically wider than just banning tungsten: they will affect just about every lighting fixture used for entertainment lighting, tungsten, arc and LED." It also notes how, while the attempt to curb energy consumption is 'laudable', "on average, performance lighting forms less than 5 per cent of a theatre's total power consumption."