Marti Webb joins cast of La Cage aux Folles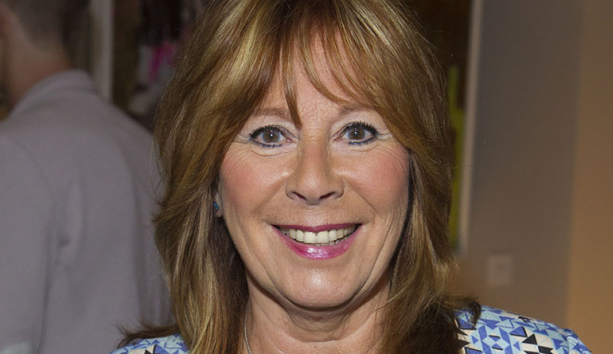 Marti Webb is to join the recently announced tour of La Cage aux Folles.
Webb will star as restaurateur Jacqueline best friend to Albin and Georges. She joins the already announced John Partridge and Adrian Zmed.
Webb's previous work includes roles in Evita, Godspell, Thoroughly Modern Millie, Blood Brothers and many more. She starred in Tell Me on a Sunday, which was written for her by Andrew Lloyd Webber.
Also cast are Les Cagelles which will be played by Jordan Livesey, Matthew Ives, Louie-George Daniels, Liam Paul Jennings, Micah Holmes and Richard Leavey.
Harvey Fierstein and Jerry Herman's musical is based on the 1973 play of the same name by Jean Poiret. It tells of a nightclub manager, who has to cover up his vibrant lifestyle to impress his son's financee's conservative parents.
The show will be making its first ever UK tour, which will be directed by Martin Connor. The tour begins on 5 January at the New Theatre Oxford.
La Cage aux Folles opens at the New Theatre Oxford from 5 January 2017, before touring the UK to London, Dublin, Norwich, Canterbury, Cardiff, Malvern, Nottingham, Blackpool, Edinburgh, Leeds and more.