First ever UK tour of La Cage Aux Folles announced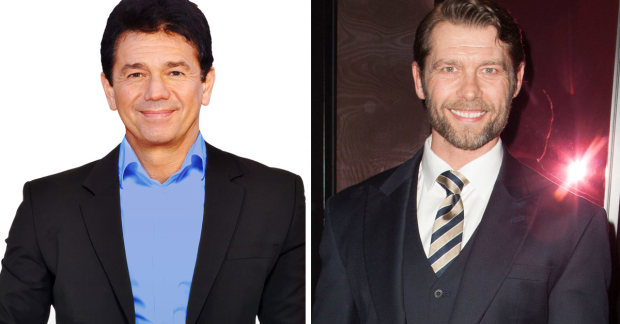 A new production of the classic musical La Cage aux Folles is to tour the UK from January.
The production will star John Partridge as Albin, who is star drag act Zaza at the La Cage aux Folles nightclub. Adrian Zmed is due to play his partner Georges, who owns the nightclub.
Harvey Fierstein and Jerry Herman's show is based on the 1973 French play of the same name by Jean Poiret and tells of the moment that Georges and Albin are forced to hide their lifestyle when Georges' son comes to visit with his girlfriend and her right wing parents.
The original Broadway production won six Tony nominations including Best Musical and Best Score. Songs include "The Best of Times" and "I Am What I Am".
This production will be directed by Martin Connor and choreographed by Bill Deamer. Further casting and dates are to be announced.
La Cage aux Folles opens at the New Theatre Oxford from 5 January 2017, before touring the UK to London, Dublin, Norwich, Canterbury, Cardiff, Malvern, Nottingham, Blackpool, Edinburgh, Leeds and more.