Lenny Henry to star in Donmar Warehouse new season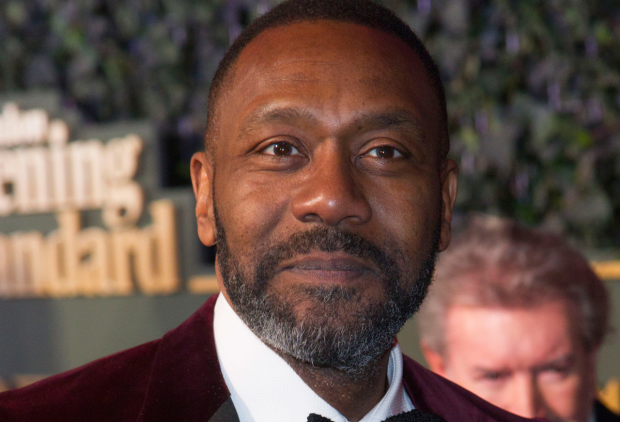 Lenny Henry is to star in the Donmar Warehouse's new season.
The actor will make his Donmar debut in the role of Arturo Ui in Bruce Norris' translation of Brecht's The Resistible Rise of Arturo Ui, which will run from 21 April to 17 June. The play, most recently seen in London in a production by Jonathan Church and starring Henry Goodman, is a satirical take on Hitler's rise to power set in 1930s Chicago. This production will be directed by Simon Evans.
Steve Waters returns to the Donmar after his play Temple ran in 2015 with a new piece Limehouse about how the Social Democratic Party was formed by the 'Gang of Four'. It will be directed by Polly Findlay and run from 2 March to 15 April. Paul Chahidi will play Bill Rogers, Debra Gillett will play Shirley Williams.
Elsewhere in the season, Adam Penford directs a new musical inspired by the commons evidence about the high profile charity Kids Company. It will be penned by Hadley Fraser and Josie Rourke and has music from Tom Deering. It runs from 24 June to 12 August and is called The Public Administration and Constitutional Affairs Committee Takes Oral Evidence on Whitehall's Relationship with Kids Company.
The Donmar announces that Kwame Kwei-Armah will join the theatre as an associate director and that the theatre will receive the Longford Prize, for its work in prisons alongside the company Clean Break and York St John's University's Prison Partnership Project.
Artistic director Rourke said "Kate Pakenham and I want the Donmar to step up to what's happening, and so we have worked with a seriously great group of artists to create the Power Season…Throughout this season, characters fight for, rise to and exercise their power. In creating the Power Season, we're trusting that theatre will deploy its power to speak with swift and urgent clarity into the present."