Donmar Warehouse awarded the Longford Prize for work in prisons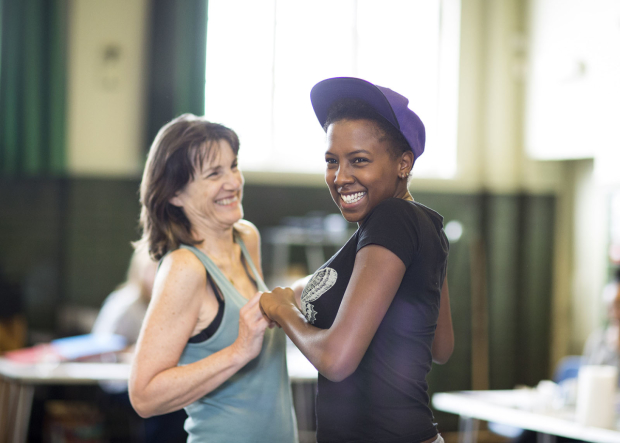 The 2016 Longford Prize, which recognises companies or individuals working in prisons or social reform, has been awarded jointly to the Donmar Warehouse, Clean Break and York St John University's prison partnership project.
The three organisations have been recognised for their work in women's prisons over the last four years, as part of the Donmar's all-female Shakespeare trilogy, currently running at the King's Cross Theatre.
The award, which is given annually by a committee on behalf of the Longford Trust, is organised in association with The Prison Reform Trust and includes a £5,000 prize.
All three productions star Harriet Walter, patron of women's theatre company Clean Break, alongside graduates of Clean Break's education programme.
Donmar's Shakespeare trilogy runs at the King's Cross Theatre until 15 December.