20 lovely London leading ladies we'd totally date
Following on from last week's article "20 West End Hunks we'd totally date", we thought it only right to level the playing fields and focus our attentions on the fairer sex.
---
1. Hayley Atwell
Being seen out with Atwell would give us great "Pride".
2. Zrinka Cvitesic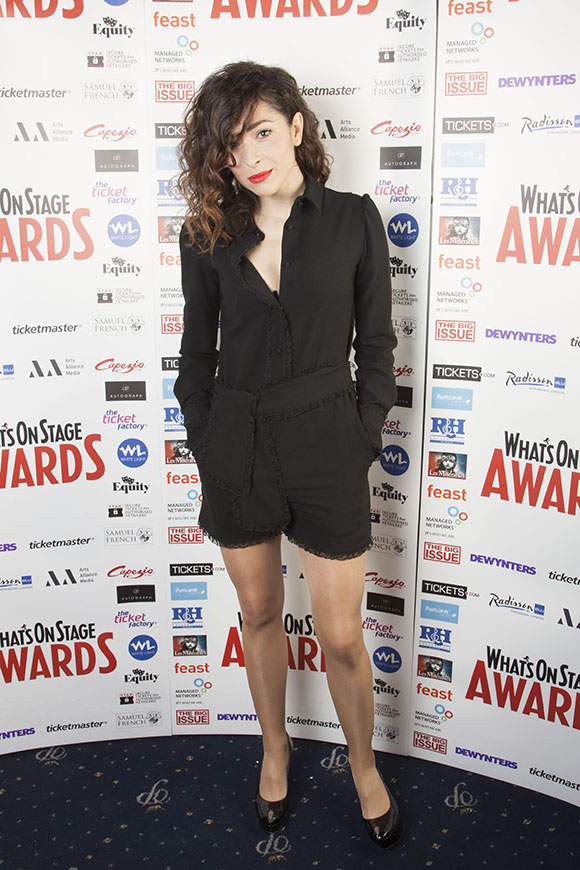 Going out with Zrinka "Once" definitely wouldn't be enough.
3. Samantha Barks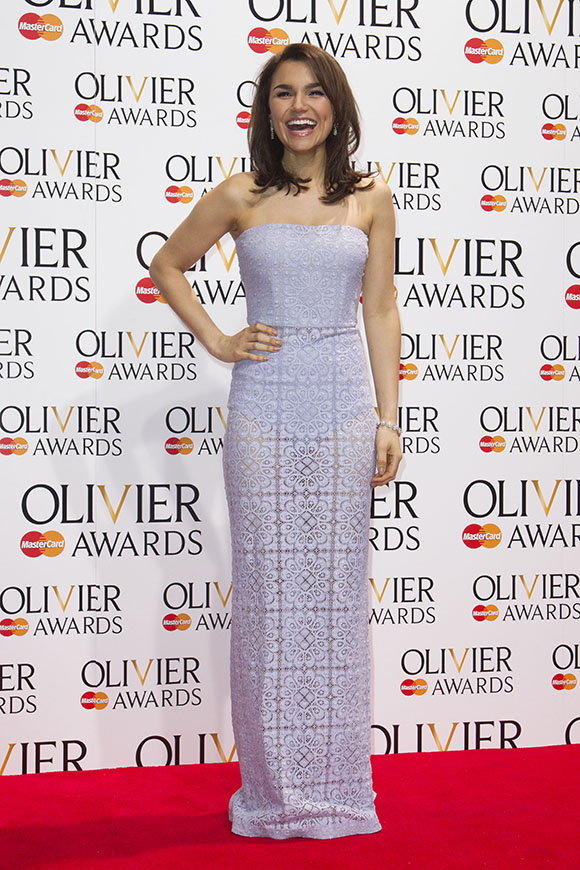 We know she's taken by our number one West End Hunk, but we'd like to be the reason she no longer has to sing "On My Own".
4. Katherine Kingsley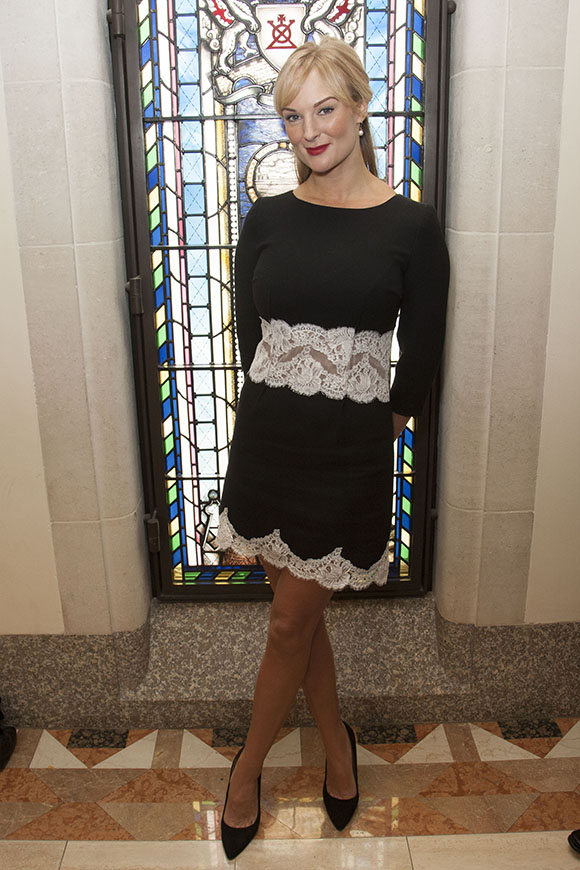 She might look all innocent, but we've heard she's quite a Scoundrel.
5. Gemma Arterton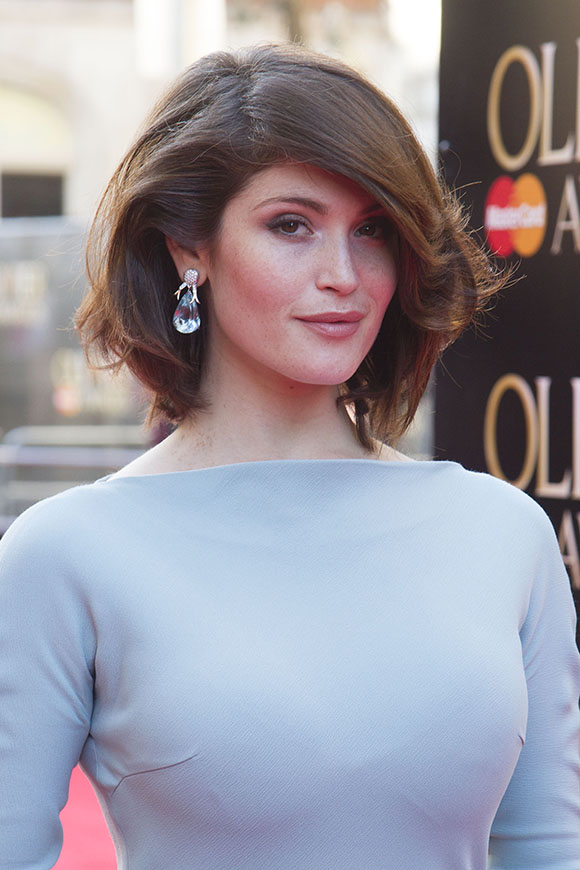 If all girls Made in Dagenham look like this, we're moving to Essex.
6. Cynthia Erivo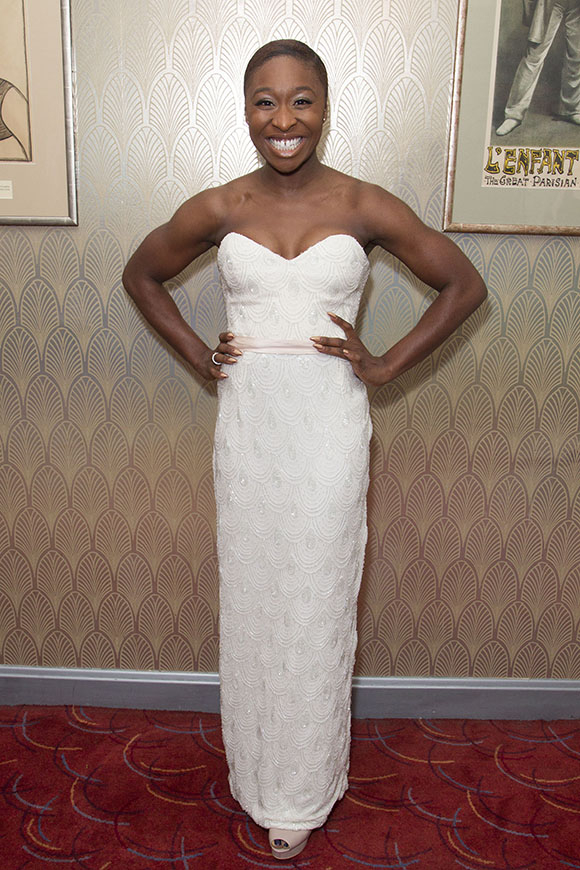 She definitely can sing and everytime we see her she looks more stunning, especially when wearing the colour Purple.
7. Savannah Stevenson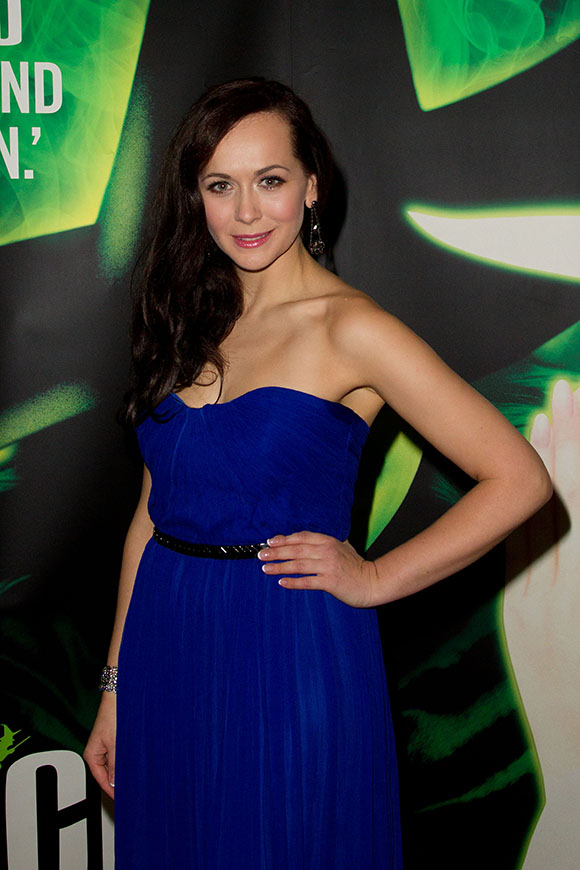 One date with Savannah is bound to make us Popular with the lads.
8. Diana Vickers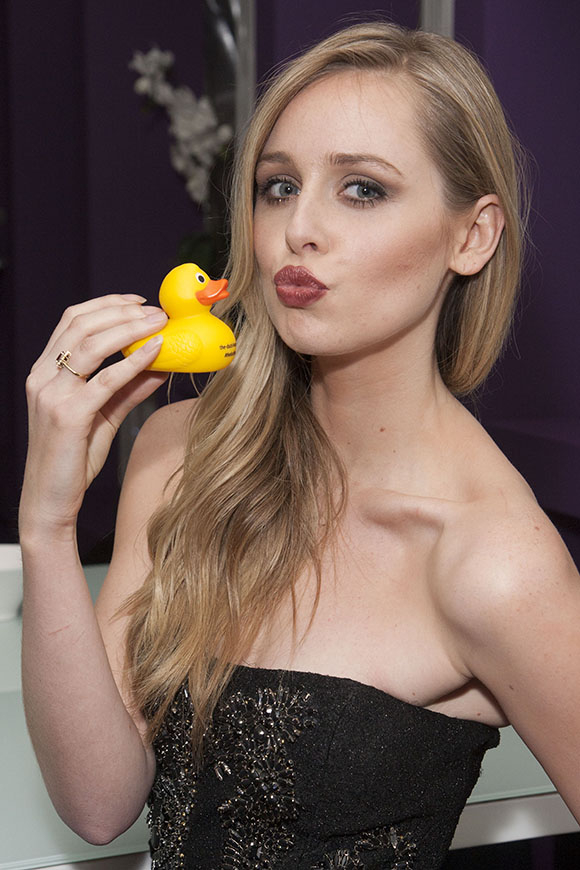 We'd listen to Diana's little voice all night long.
9. Cush Jumbo
We're not often keen on sharing, but if Cush's affections have to be shared between Josephine and I then so be it.
10. Lucie Jones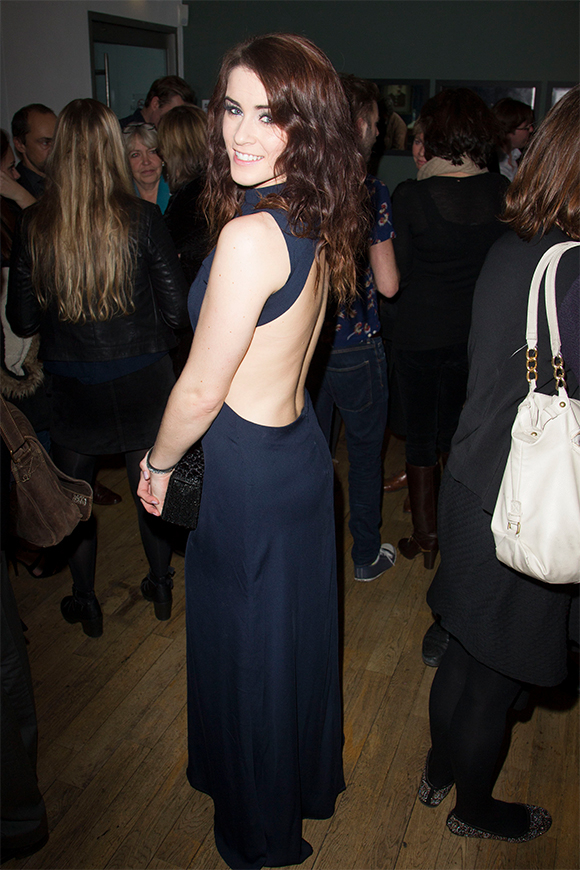 We don't care if she's a "Psycho", Lucie definitely has the X Factor
11. Phoebe Waller-Bridge
With bountiful brains and beauty, Waller-Bridge is no fleabag.
12. Sheridan Smith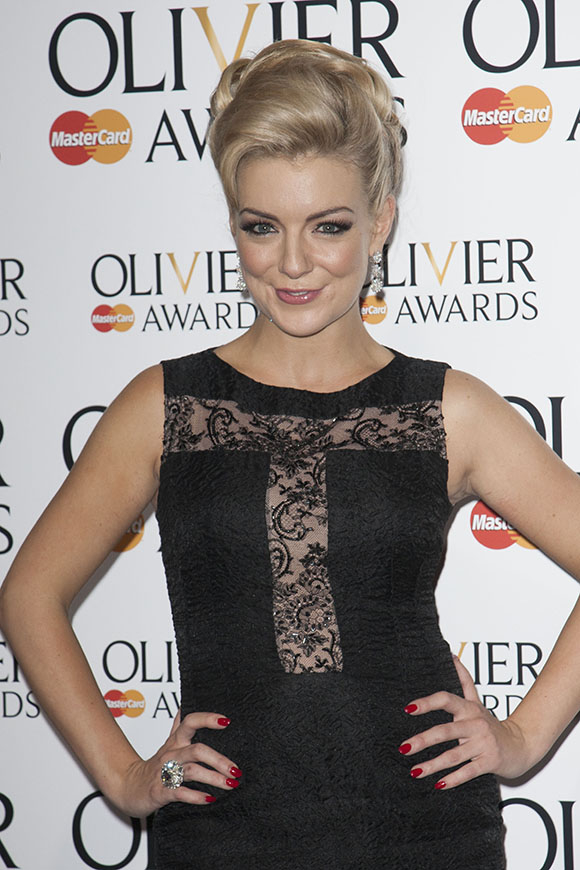 Legally, Blondes have more fun, so we're sure a night on the town with Sheridan would involve more than two pints of lager and a packet of crisps.
13. Alexia Khadime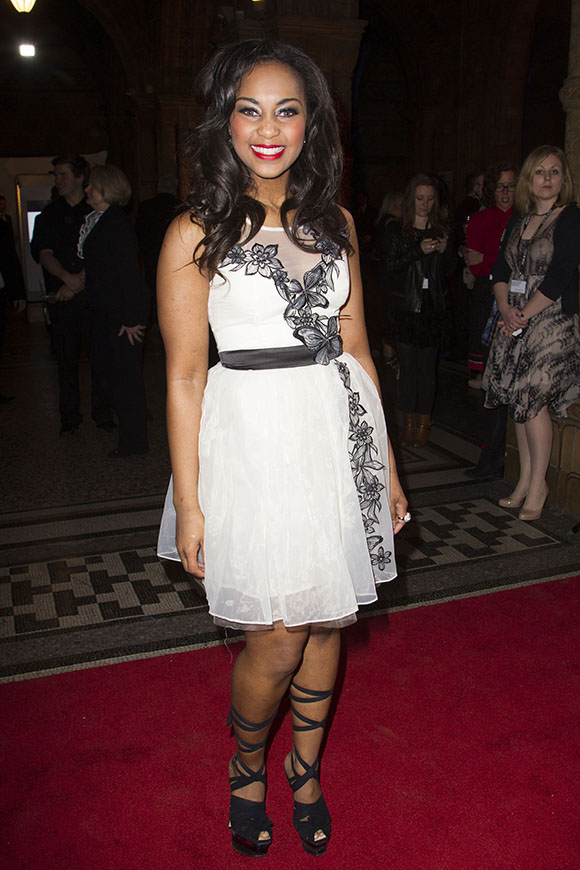 Definitely the best smile in the West End!
14. Beverley Knight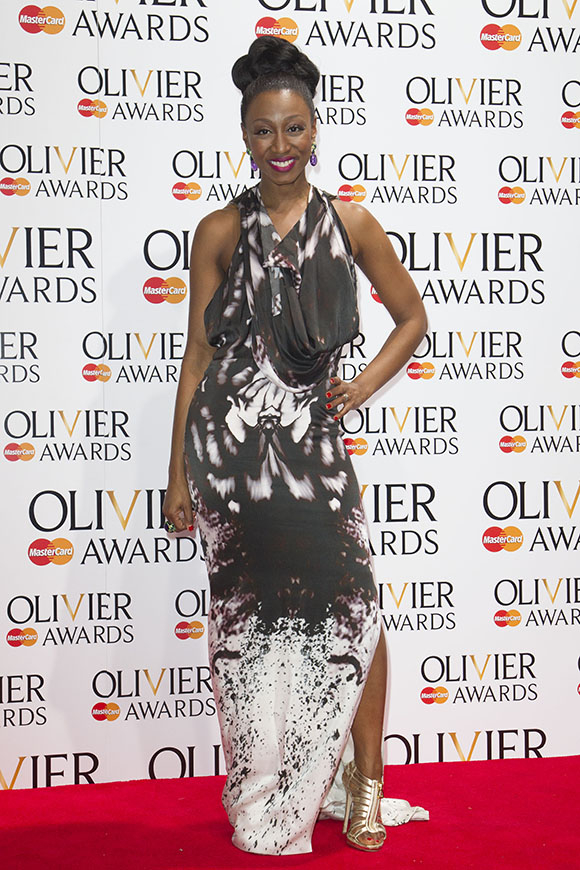 We'd happily be Beverley's Bodyguard.
15. Willemijn Verkaik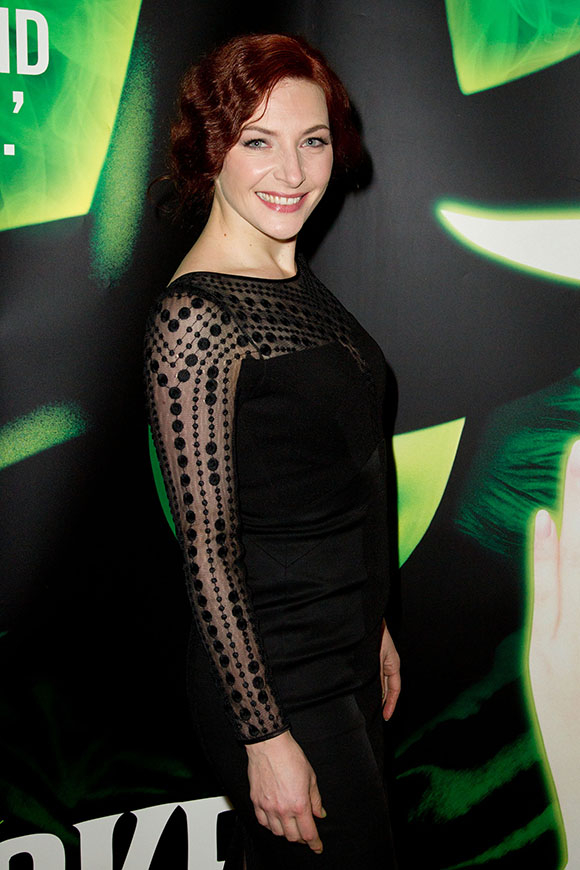 We'd love to take Willemijn out and paint the town Green.
16. Carrie Hope Fletcher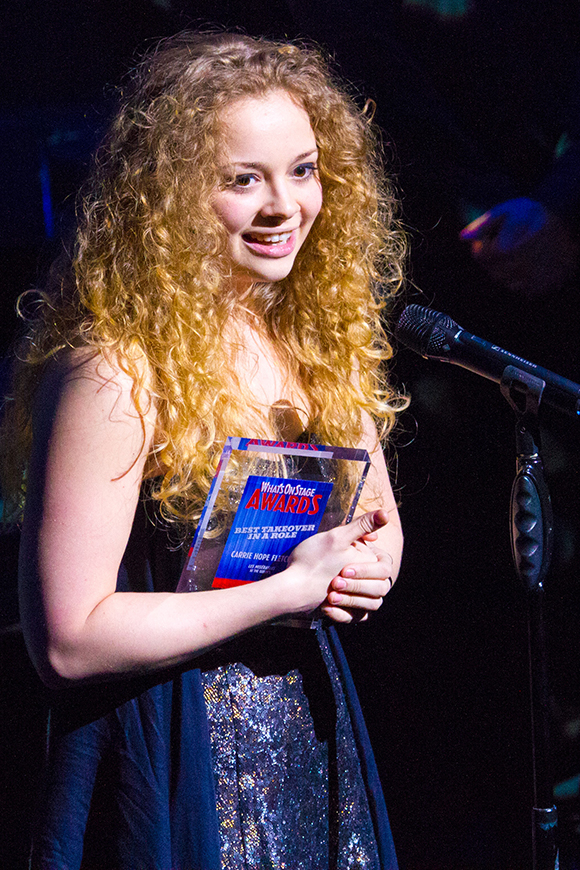 We're hopeful that Carrie would let us stay up past our bedtime.
17. Danielle Hope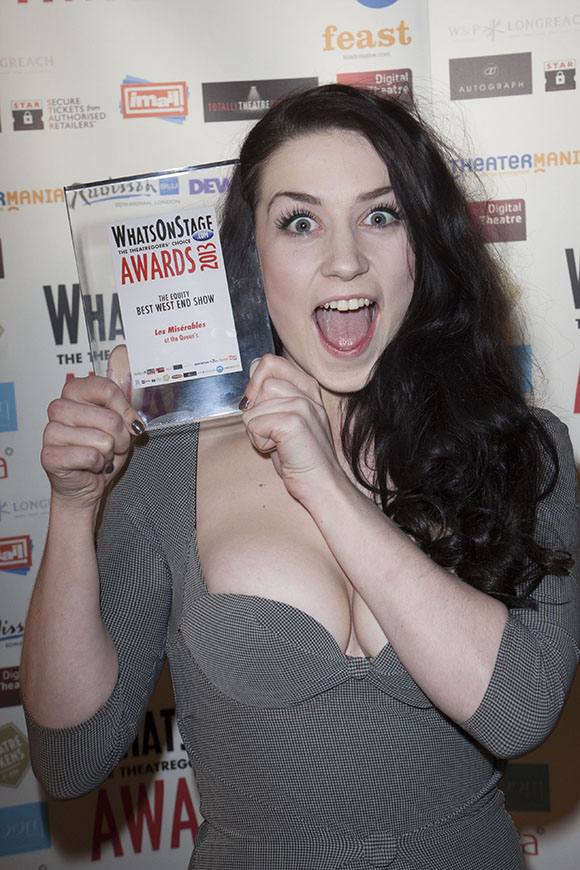 We haven't decided where to take Danielle on our date, maybe Somewhere Over the Rainbow?
18. Rosalie Craig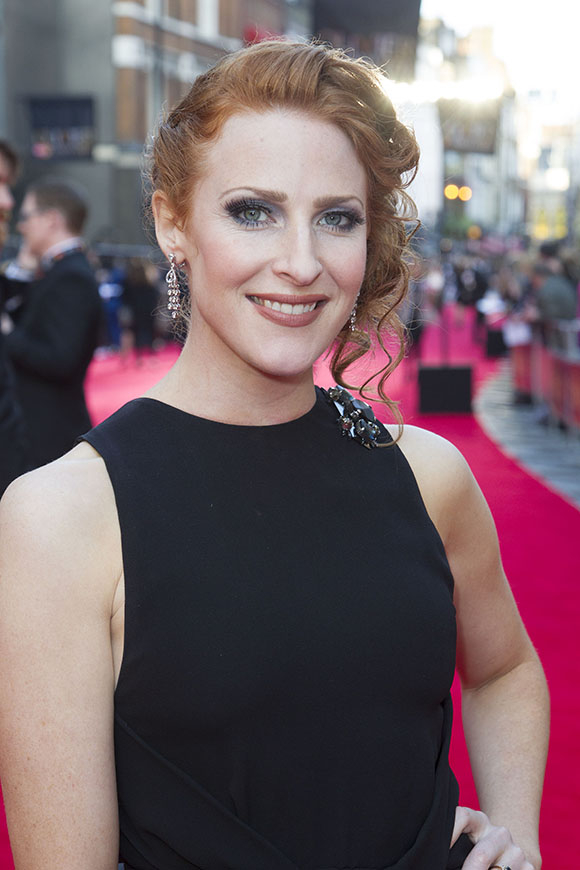 How lovely would it be to book a "Table" in London to spend a night with this Light Princess?
19. Leigh Zimmerman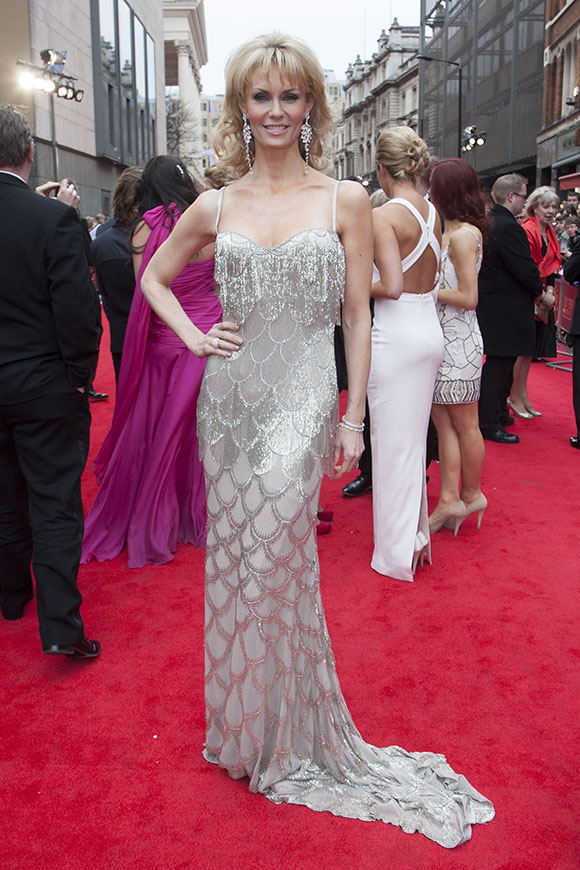 There must be a whole Chorus Line queueing up to date Leigh, but we'd happily wait our turn.
20. The Strallen Sisters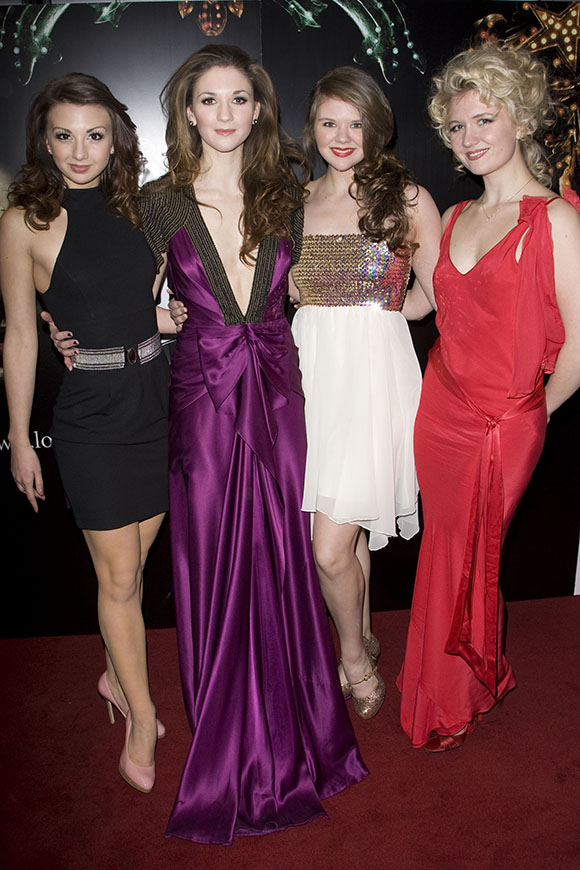 Summer, Zizi, Scarlett and Sasi. What a beautiful and talented family. Perhaps we could rename the other three so that we could have one for every season!