1st Night Photos: Jeremy Irons, Lesley Manville and Kevin Spacey at Other Desert Cities after party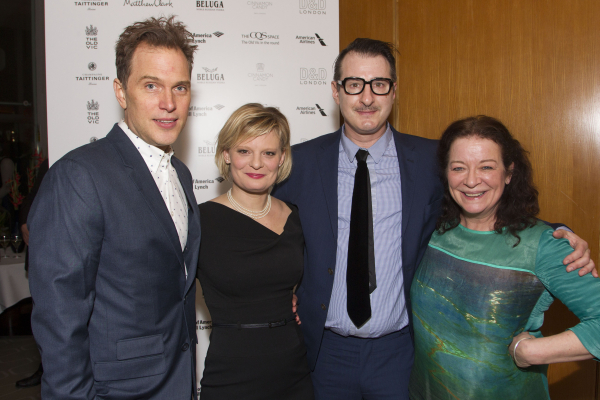 After Brothers and Sisters and Other Desert Cities – Cant help but imagine how interesting the Baitz household must have been to grow up in!
— Rachael Hilton (@Rachaelhilton) March 25, 2014
— Libby Brodie (@Libby_Brodie) March 25, 2014
At the press night for Other Desert Cities @oldvictheatre, Spacey just gave his speech in a suit and Converse. Baller.
— Hazel Sheffield (@hazelsheffield) March 24, 2014
Photos by Dan Wooller for WhatsOnStage