Watford Palace Theatre to produce Neil D'Souza's Coming Up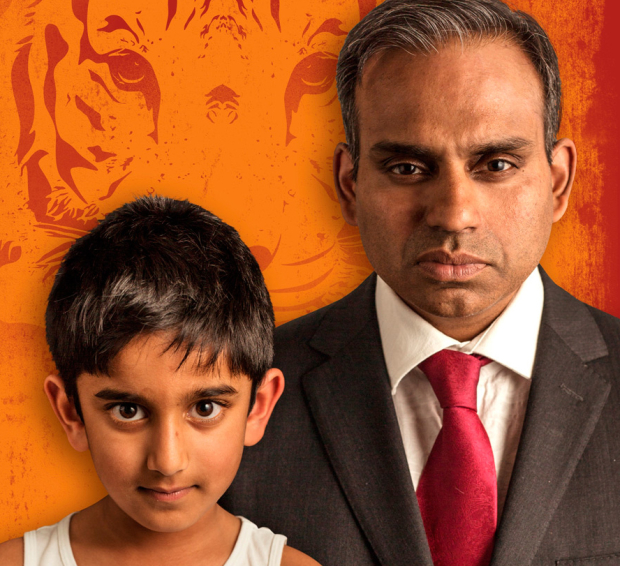 Watford Palace Theatre (WPT) is to produce Coming Up, a new play by writer/actor Neil D'Souza.
The play, commissioned by WPT and directed by artistic director Brigid Larmour, will be D'Souza's follow up to his debut play Small Miracle.
D'Souza's acting credits include How to Hold Your Breath (Royal Court), Much Ado About Nothing (RSC) and Drawing the Line (Hampstead Theatre).
Coming Up tells the story of Alan, who returns to Mumbai on business after more than 30 years. Between meetings and expense account dinners, he visits the Aunt and Cousin he used to know, and makes an unexpected discovery.
Commenting on the play, Brigid Larmour said, "Like everything we do at Watford Palace it is an original piece, seeking to reflect the diversity and complexity of our identities in contemporary Britain. It is an ensemble storytelling piece, marrying text-based new writing with physical theatre."
The production is designed by Rebecca Brower with movement direction by Shona Morris, lighting by Prema Mehta and music by Arun Ghosh.
Casting is still to be announced.
Coming Up will premiere at Watford Palace Theatre from 10 to 24 October 2015.