The Rocky Horror Picture Show stars reunite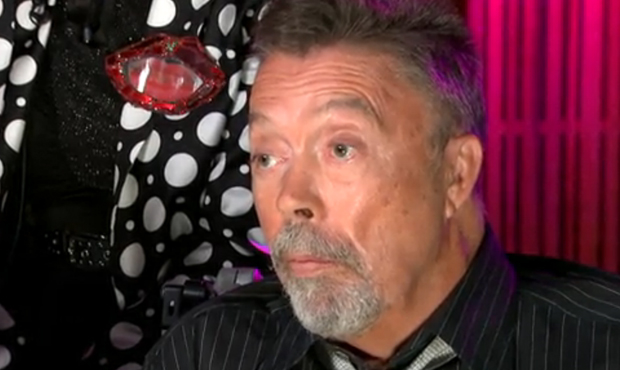 The cast of the 1975 film
The Rocky Horror Picture Show
have reunited over in America for an interview with US talk show
Today
.
Tim Curry (Dr Frank N Furter), Susan Sarandon (Janet) , Barry Bostwick (Brad), Meat Loaf (Eddie) and Patricia Quinn (Magenta) came together for the first time in 25 years. See below for the interview in full.
"I've had to do the Time Warp on numerous occasions," Sarandon explained and added that filming was not without its difficulties. "I got pneumonia and we were in a house, they hadn't put the roof back on and it was leaking and open and it was winter."
Curry's original idea for the oddball Dr Frank N Furter was rather different to how it came to be on screen. "Originally I played him as a German," he explained. "Then one day I was on a London bus and heard a woman say 'Do you have a house in town?' and I thought 'that's it, he should sound like the Queen'. It changed everything".
The film was a flop when it was first released, but has since become one of the most successful and loved cult movies ever.
The Rocky Horror Show musical first opened in 1973 at the Royal Court in London and was recently revived by original writer Richard O'Brien for a UK tour. O'Brien starred as The Narrator in the recent London run of the production.
Watch The Rocky Horror Picture Show cast being interviewed above