The future looks bright for Beverley Knight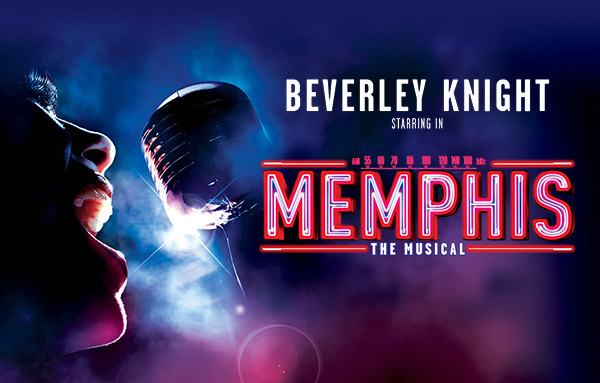 The West End sees many stars come and go. Madonna has tried her hand at treading the boards here, as has the likes of David Schwimmer and Zach Braff.
Whenever a singer steps onto a stage in a musical though, the brickbats are ready to be thrown. Sometimes with good reason – a good singer does not always mean a good performance. I have seen many great vocalists freeze when asked to deliver some dialogue.
But there is one singer who has confounded expectations and proven to be a good actress also. Her name is Beverley Knight. This weekend, she leaves The Bodyguard. She has proven to be a shot in the arm for this musical which was not the best reviewed musical in the West End.
Viva Forever, Stephen Ward and From Here to Eternity have all come and gone, but The Bodyguard has remained. No, Ms Knight is not solely responsible – the show has an excellent back catalogue of Whitney Houston and it's based on the hit film of the same name.
If, though, you have seen Beverley perform as diva Rachel Marron, you'll have seen a West End star born before your very eyes; you cannot take your eyes off her. And if, like me, you have seen this excellent performer on tour, you will be aware how energetic she can be. Her vocals are faultless and she is one of the UK's most underrated Soul singers.
This weekend though is not the end, as one door closes – another one has already opened. Knight's next role is in the West End transfer of the Broadway show Memphis In this one, Beverley has the chance to shine even brighter as it's not based on a movie, nor does it have a score based on someone's back catalogue.
In an age of Z listers from the likes of Big Brother and The Only Way Is Essex, Beverley proves what star quality is all about. And as a fan of her music, I'll be following her stage career closely – as for me she is pure gold.
Good luck Bev!
Memphis runs at the Shaftesbury Theatre from 9 October.