Stage version of Kay Mellor's The Syndicate to tour, directed by daughter Gaynor Faye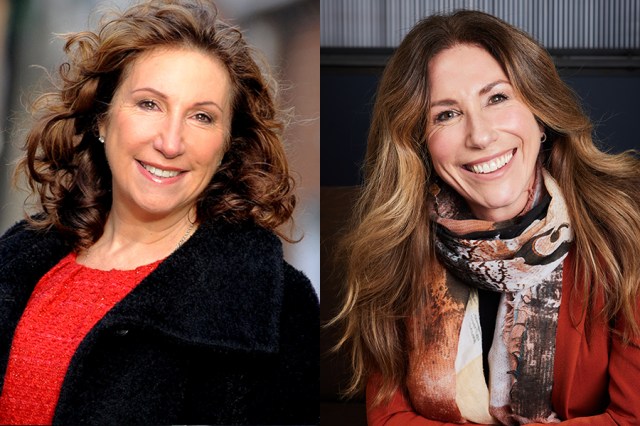 The world stage premiere of the late Kay Mellor's The Syndicate is slated for a UK tour lasting 15 weeks, running from April to July next year.
The play is based on the popular BBC One drama series that spanned four seasons and aims to bring the story to a live audience. The Syndicate recounts the tale of five supermarket employees who find themselves with winning lottery syndicate numbers just as their jobs and financial stability hang in the balance. The play explores the impact of this windfall on their lives, relationships, and dreams.
As Kay Mellor's final stage endeavor, The Syndicate follows in the footsteps of her previous successful adaptations, including Fat Friends – The Musical and Band of Gold, which were also collaborations between her company, Rollem, and Josh Andrews Productions.
Gaynor Faye, known for her work in both television and theater, will be making her directorial debut with this production, taking her mother's adaptation from the small screen to the stage.
She expressed her enthusiasm for directing the show, saying" "Having acted in the last series on TV, when she asked me to assist her on directing the show – I jumped at it. Now, it has become my first solo directing role, and while I am so sad not to be doing it with her, I am also very proud and excited to bring mum's vision to the fore."
The Syndicate will tour various locations across the UK, including Mellor's hometown Leeds, Richmond (where it opens on 4 April), Norwich, Newcastle, New Brighton, Salford, Milton Keynes, Nottingham, Sheffield, Shrewsbury, Hull, Glasgow, Birmingham, and Bradford.
The production is a collaboration between Rollem and Josh Andrews Productions, in association with JAS Theatricals. Details regarding the cast are expected to be announced soon.