Shakespeare in Love to embark on UK tour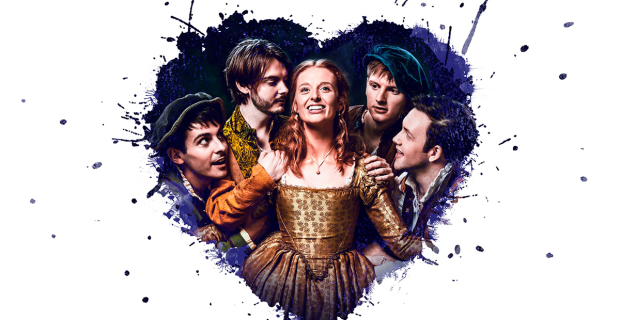 A new production of Shakespeare in Love, adapted for the stage by Lee Hall, will tour the UK later this year.
The stage show is based on the 1998 Oscar-winning film of the same name which had a screenplay by Marc Norman and Tom Stoppard and starred Joseph Fiennes, Gwyneth Paltrow and Judi Dench. It is a fictitious account of the romantic life of the Bard as he sets out to write Romeo and Juliet.
The show will begin its UK tour in Bath on 4 October, running until 13 October, before visiting Nottingham, Malvern, Oxford, Cambridge, Edinburgh and Chichester with further venues to be announced.
The new production will be directed by Philip Breen with music by Paddy Cunneen. Casting for the tour is to be confirmed.