Seussical the Musical to be revived at Southwark Playhouse this Christmas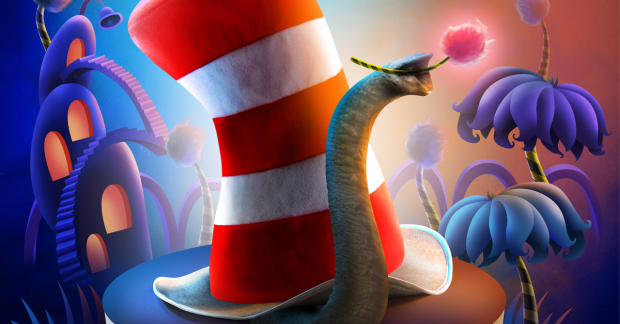 Seussical the Musical is set to return this Christmas, with a revival of the family show being staged at Southwark Playhouse from 22 November to 29 December.
Co-conceived by Monty Python's Eric Idle – who played the Cat in the Hat in the show's pre-Broadway tryout – Lynn Ahrens and Stephen Flaherty's musical is based on the children's stories of Dr Seuss, including Horton Hears a Who!.
It debuted on Broadway in 2000 and at the Arts Theatre in the West End in 2012.
Immersion Theatre's production, which has yet to confirm casting, will be directed by James Tobias and choreographed by Chris Whittaker. It will have design by Justin Williams and Jonny Rust, sound by Nico Menghini and casting by Harry Blumenau.