Sadler's Wells announce autumn 2017 season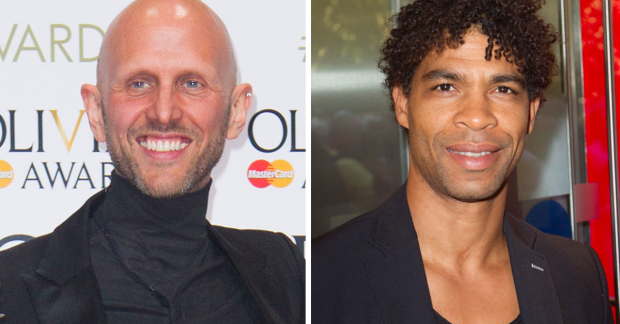 Sadler's Wells has announced its autumn 2017 season which includes new works from Wayne McGregor and Carlos Acosta.
The season includes the world premiere of McGregor's piece Autobiography. McGregor has allowed geneticists to build a DNA profile of himself which will influence the choreography of the show. It will run from 4 to 7 October.
Ballet legend Carlos Acosta will launch his new dance company Acosta Danza at Sadler's in September. The company's programme will feature work from the likes Sidi Larbi Cherkaoui, Spanish choreographer Goyo Montero and Cuban choreographer Marianela Boan. Acosta, who retired from dancing last year, will make a guest appearance during the company's UK tour. Titled Debut, the programme will run at Sadler's Wells from 27 to 30 September.
The rest of the season at Sadler's features a number of world premieres including Cirque Éloize's Saloon and Jan Martens Rule of Three in October, and Pepa Ubera and Josefina Camus' Ellipsis Land in November.
Sadler's will also play host to this year's Darbar Festival, a celebration of classical Indian music and dance, from 9 to 12 November. Curated by curated Sadler's Wells associate artist Akram Khan, the festival will run alongside work presented at the Barbican and Southbank Centres.