Oliviers Preview: Let's hope for some surprises on Sunday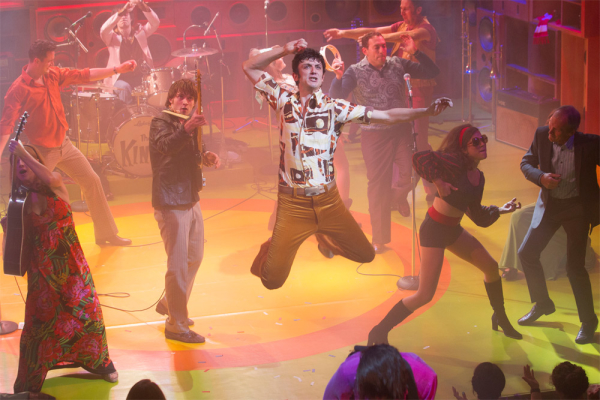 As any theatre aficionado should have ingrained on their consciousness – or, for that matter, anyone who's seen one of the myriad posters across the capital currently – Sunday sees the announcement of this year's Olivier Awards in a ceremony hosted by Lenny Henry at the Royal Opera House.
As ever there's been plenty of talk about the voting system, glaring nominations omissions and possible identity of the mystery show-closing performer(s), but come Monday morning we'll all be focusing on one thing – who won and who missed out.
In what has been widely touted as a good year for musicals, Memphis and Beautiful lead the shortlists in numerical terms with nine and eight nominations respectively, while there's also a strong showing for Kinks show Sunny Afternoon with five.
On the plays side it's been a conspicuously good year for smaller subsidised venues the Young Vic (11), Hampstead (7) and Donmar Warehouse (6), while the traditional big boys – the National and Royal Court – have been left licking their wounds with just four between them.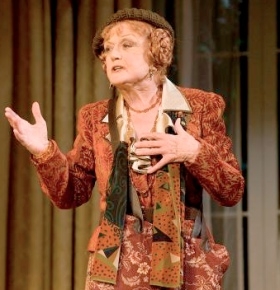 I'd tip King Charles III and A View from the Bridge to claim Best New Play and Best Revival – both were simply outstanding productions – while, though I'm disappointed to see the underrated Made in Dagenham, which shutters on Saturday, fail to make the shortlist for Best New Musical, the shows that did make the grade – Beautiful, Here Lies Love, Sunny Afternoon and Memphis – all seem worthy winners.
Among the acting categories I'm sure we'd all love to see Angela Lansbury claim her first Olivier at the tender age of 89 (she's up for Best Supporting Actress for Blithe Spirit), while Best Actor and Actress are both highly competitive this year. That being said, you'd be brave to bet against Mark Strong and Gillian Anderson.
But like most, I'm hoping for a few surprises and upsets along the way. Tim Pigott-Smith gave arguably the performance of his career in the title role of King Charles III, while Imelda Staunton was equally stellar in Good People, one of my favourite plays of last year. And Best Musical Revival presents a real David v Goliath contest with the Donmar's City of Angels and Open Air Theatre's Porgy And Bess going up against West End titans Cats and Miss Saigon (which scooped nine at the WhatsOnStage Awards in February).
However it pans out, let's hope we can all take the results with a pinch of salt (or should that be SOLT?), and enjoy what has been grandly billed as "British theatre's most entertaining night" (no pressure, Lenny!). Speaking of which, if you're wondering how you can best enjoy the action, those in London can head to the Covent Garden Piazza, where Michael Xavier will again be on hosting duties, while ITV will be running an extensive highlights programme at 10.15pm.