Matthew Bourne's Cinderella to run at Sadler's Wells and tour UK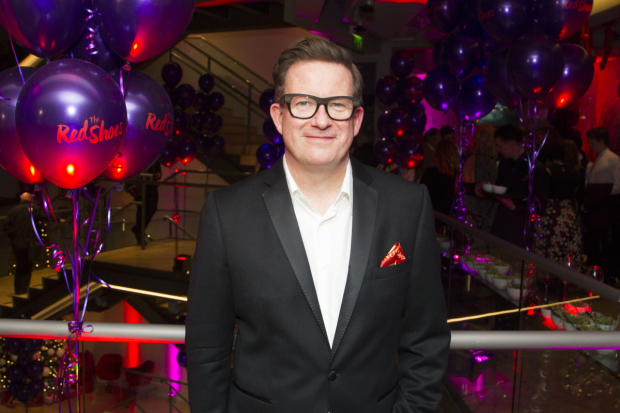 Matthew Bourne's Cinderella will run at Sadler's Wells this Christmas before embarking on a UK tour in January 2018.
Bourne sets the classic fairytale in wartime London, as Cinderella falls for an RAF pilot and they spend the night together just before the onslaught of the Blitz.
This year marks 20 years since the production first premiered in the West End, when it opened at the Piccadilly Theatre.
The piece will have lighting by Olivier Award winner Neil Austin and sound designed by Paul Groothuis, which will feature a specially commissioned surround sound score played by a 60-piece orchestra.
It will be New Adventures' 16th consecutive festive season at Sadler's, and concludes the company's 30th anniversary year.
After the run in London, the production will tour to Plymouth (30 January to 3 February), Birmingham (6 to 10 February), Milton Keynes (13 to 17 February), Norwich (27 February to 3 March), Nottingham (6 to 10 March), Salford (13 to 17 March), Bristol (20 to 24 March), Southampton (27 to 31 March), Cardiff (3 to 7 April), Liverpool (10 to 14 April), Newcastle (17 to 28 April), Wimbledon (1 to 5 May), Bradford (8 to 12 May), Sheffield (15 to 20 May), Canterbury (22 to 26 May), Edinburgh (5 to 9 June), Glasgow (12 to 16 June) and Woking (19 to 22 June).
Matthew Bourne's Cinderella opens at Sadler's Wells on 9 December before embarking on a UK tour.