Mark Rylance to perform in Sam Wanamaker Playhouse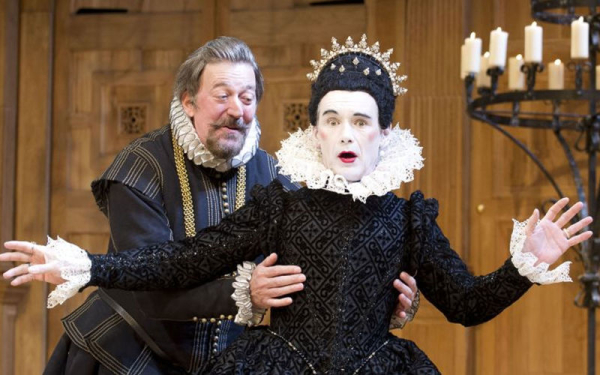 Mark Rylance will make his acting debut in the Globe's indoor Sam Wanamaker Playhouse next year, starring in his partner Claire van Kampen's new play with music Farinelli and the King.
Rylance, who was the founding artistic director of Shakespeare's Globe and in 2012 returned to the main stage in Twelfth Night and Richard III, will play King of Spain Philippe V in the production, which premieres on 20 February 2015 (previews from 11 February).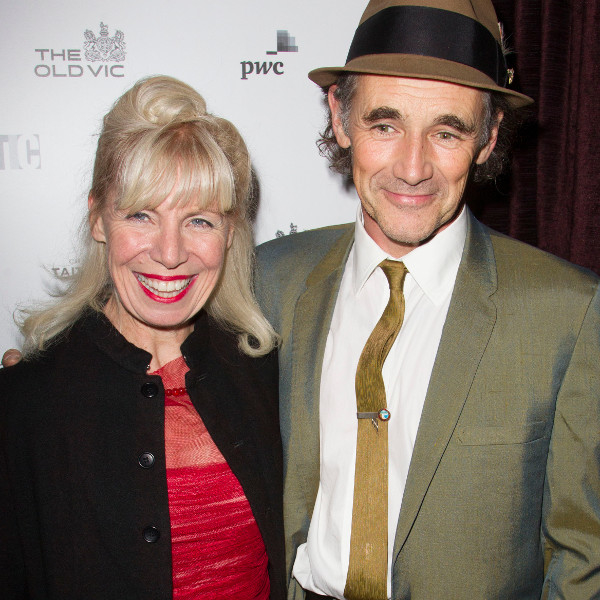 Set in 18th-century Spain and Italy, the play tells the true story of Farinelli, once the world's most famous castrato, and his decision to trade fame and fortune for a life of servitude at the court of King Philippe V.
The role of the castrato Farinelli will be sung by celebrated countertenors Iestyn Davies and William Purefoy.
According to press material, "Claire van Kampen's sumptuous new play explores the intriguing dynamics between Farinelli and the royal couple and is replete with some of the greatest arias of the period."
Farinelli and the King runs as part of a musical season in the Sam Wanamaker Playhouse between October 2014 and April 2015, which also features renowned tenor Ian Bostridge and celebrated sitar player and composer Anoushka Shankar.
Actress Charlotte Rampling and cellist Sonia Wieder-Atherton will present an evening combining the poetry of Sylvia Plath and Benjamin Britten's suites for the solo cello.