Lynn Nottage scoops Susan Smith Blackburn Prize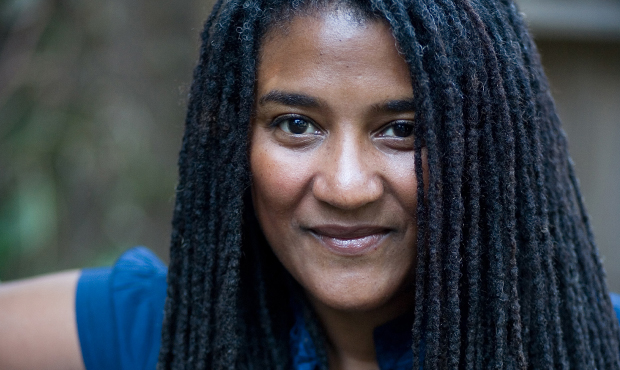 American playwright Lynn Nottage received the prestigious Susan Smith Blackburn Prize for female playwrights at a ceremony at the National Theatre yesterday evening.
The award, which was set up in 1978, is given annually to a female playwright who pens work for English-speaking theatre. Previous winners include Caryl Churchill and Timberlake Wertenbaker, but the majority of winners in the prize's 36-year history have been American.
Nottage won for her play Sweat, a political drama about industrial decline which she researched over two years. Nottage beat nine other finalists including Anna Jordan for Yen, Bea Roberts for And Then Come The Nightjars and Sam Holcroft's Rules for Living.
Nottage received $25,000, with all the finalists receiving $5,000. "It feels tremendous", Nottage commented, "so many people I admire have been the recipients of this prize in the past."
But she went on to say: "There's still a tremendous disparity from the number of women who are produced and the number of women who are actually writing plays. One would think that in this day and age we wouldn't have to talk about this. But it's still very much an issue. It's dismal."
The judging panel for the award included actress Tanya Moodie, who played the lead role in a UK production of Nottage's Intimate Apparel. She was joined by critic Kate Bassett, directors Jeremy Herrin and Sam Gold, playwright Branden Jacobs-Jenkins and filmmaker Greta Gerwig.