Les Enfants bring immersive children's Adventures in Wonderland to Vaults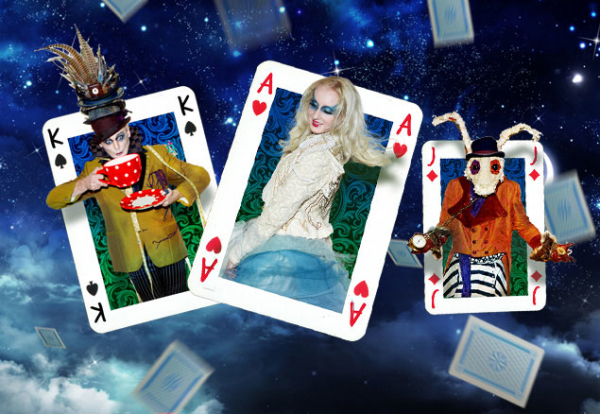 The children's division of acclaimed theatre company Les Enfants Terribles are bringing an immersive child-friendly take on Alice's Adventures in Wonderland to the Vaults this spring, running in parallel with their adult production.
Les Petits's show, called Adventures in Wonderland, is suitable for all children aged five and up, and runs from 10 April to 29 May 2015.
It is running at the same time as Alice's Adventures Underground, and promises "a fully-formed world, employing innovative mechanical and artistic techniques to bring Wonderland to life in spectacular fashion".
Coinciding with the 150th anniversary of Lewis Carroll's novel, Adventures in Wonderland features a script adapted by Oliver Lansley and Anthony Spargo, is directed by Emma Earle, and will run on the same set as Alice's Adventures Underground.
Les Enfants Terribles's previous shows have included The Trench, The Terrible Infants, Ernest and the Pale Moon and Marvelous Imaginary Menagerie, and Les Petits are also soon to be touring their production of Captain Flinn and the Pirate Dinosaurs.
Adventures in Wonderland and Alice's Adventures Underground run at the Vaults in Waterloo from 9 April to 31 May 2015