Golden Voice musical premieres under new title Best of Friends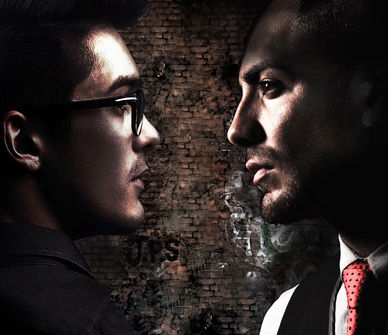 Troubled musical The Golden Voice, which was cancelled in controversial circumstances last year, will finally get its London premiere later this month.
The show will debut at Clapham's Landor Theatre under a new title, Best of Friends. Robert McWhir's production will run from 23 April to 10 May 2014.
The Golden Voice was due to open at the Arts Theatre last summer, starring Darren Day. It was delayed multiple times before it was eventually cancelled.
Actors' union Equity then launched legal action in an attempt to claim back unpaid cast wages and the show's producer, Rob Hewitt, was recently arrested on suspicion of fraud. He is not be involved in Best of Friends.
Writer Nick Fogarty has reworked the show with five actors instead of the original 20, while some original members of the cast and creative team return.
There are hopes to transfer it to the Arts Theatre following its run at the Landor.