English Touring Theatre announce first staged Brideshead Revisited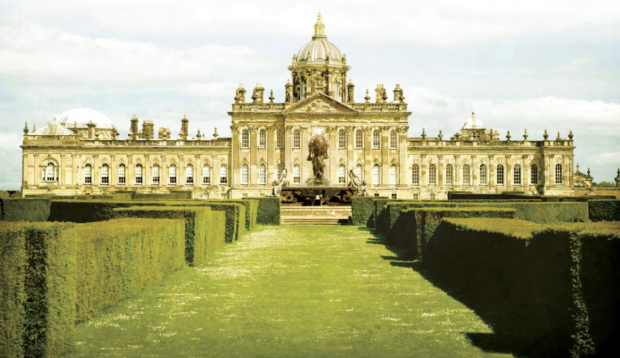 An adaptation Brideshead Revisited is among the highlights of the English Touring Theatre's 2016 season.
Adapted by Bryony Lavery and directed by Damian Cruden, the play will be the first ever large-scale stage production of Evelyn Waugh's classic novel. It will open at the York Theatre Royal on 26 April before touring to Bath, Southampton, Cambridge, Malvern, Brighton and Oxford.
As previously announced, the season will also include a revival of Peter Whelan's The Herbal Bed starring Emma Lowndes and Charlotte Wakefield, as well as Terence Rattigan's French Without Tears.
On Brideshead Revisited, Rachel Tackley, artistic director of ETT said: "The combination of Waugh's delightful text, Bryony's talent and Damian's skill for storytelling makes for a marvellous cocktail, one which I am sure audiences across the UK will enjoy."
She went on to say that the first ever tour of The Herbal Bed comes at an apt time: "In the 400th year after Shakespeare's death our industry will pay homage to the Bard by staging many of his works. In that regard it is a somewhat mischievous choice to do a play about his daughter."