Dream Casting: We pick our ideal West End Addams Family
Gomez Addams – Rupert Everett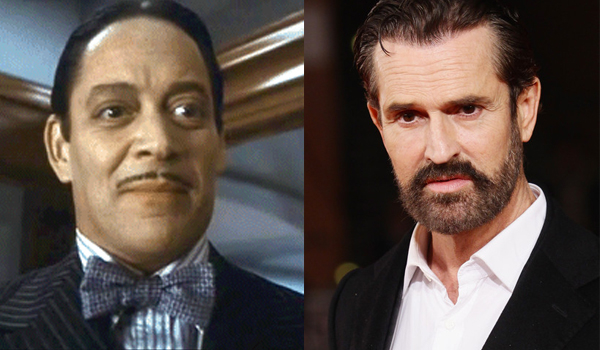 He's no stranger to playing wacky roles (St Trinian's anyone?) and it's been too long since he graced the stage.
Morticia Addams – Willemijn Verkaik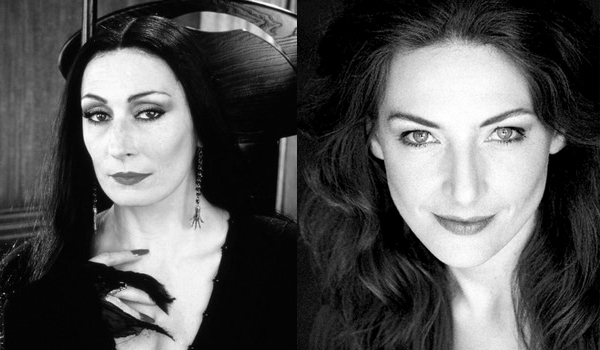 Her love for spooky roles is no secret having taken up the broomstick in Wicked for seven years. Morticia is perfect for her.
Uncle Fester – Matt Lucas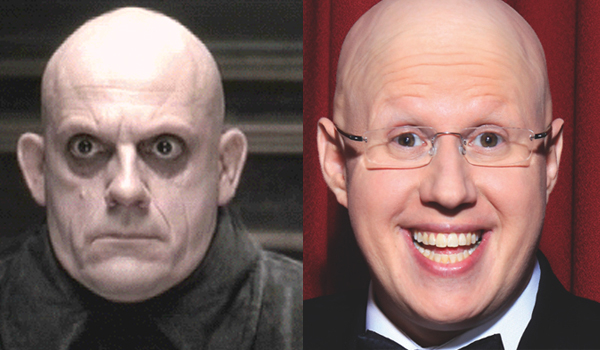 Admit it, as soon as you saw the title of this article you knew Matt Lucas would be in here for Fester.
Grandma Addams – Sheila Reid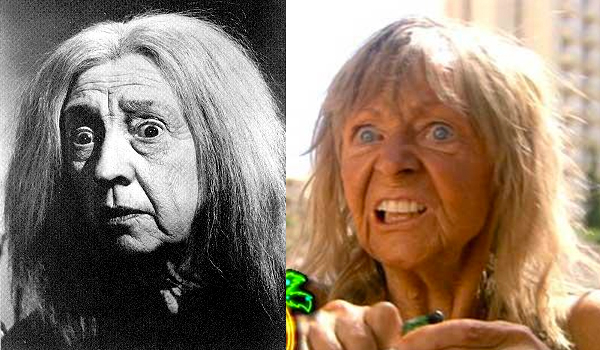 Most recently known for her appearances in Benidorm, Reid is just as much at home on the stage. Aside from her recent stint at the Arcola in Ghost from a Perfect Place, she was a regular on the National stage in the sixties.
Wednesday Addams – Carrie Hope Fletcher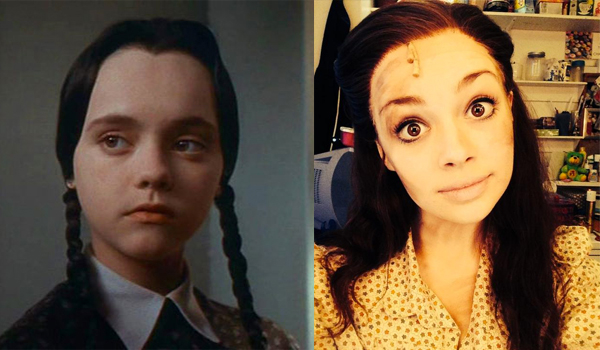 When we met with Carrie last year, she told us her dream role would be Wednesday Addams, so if we didn't include her in this casting she'd probably never speak to us again.
Lurch – Tam Mutu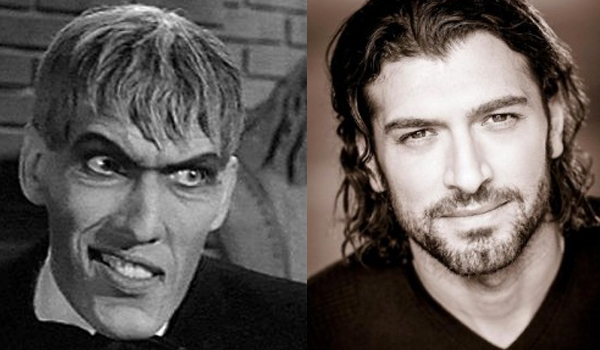 Tam is a staple part of our Dream Castings (see Aladdin and True Blood), but just look at that bone structure, perfect!