Denzel Washington to produce August Wilson plays for HBO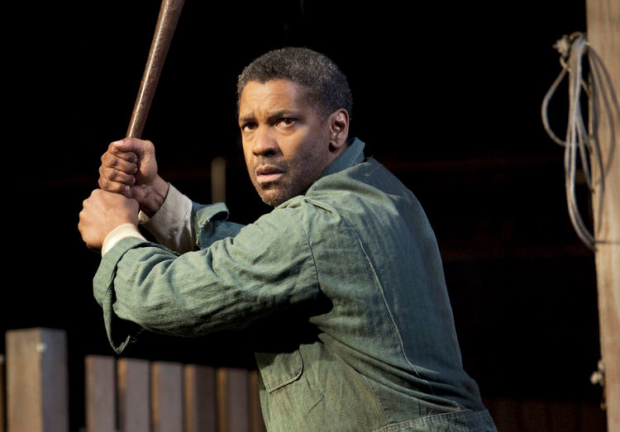 Denzel Washington has signed a 'broad deal' with HBO to produce all ten of August Wilson's for the network over the course of the next decade.
Washington, who will himself direct and star in Fences, revealed the news during a Q&A at the University of Southern California on Thursday.
According to The Hollywood Reporter, he said: "I've been given the opportunity by the August Wilson estate. I'm directing and producing and acting in one and I'm executive producing the other nine. I made a deal with HBO.
"We're going to do one a year for the next nine years. I'm really excited about that. That they put it in my hands, the estate, and trust me. That's good enough for me. It doesn't get any better than that."
Washington previously won a Tony Award for his portrayal of Troy Maxson, the protagonist of Fences, in 2010.
The other nine Wilson plays are Gem of the Ocean, Joe Turner's Come and Gone, Ma Rainey's Black Bottom, The Piano Lesson, Seven Guitars, Two Trains Running, Jitney, King Hedley II and Radio Golf.
Washington added: "His stories are specifically African American stories, but the themes are universal. Families, love, betrayal whatever the theme is. People relate and enjoy listening to or seeing his work.
"He was just a bright, brilliant shining light who was here and then he was gone, but his work will live forever to be interpreted by actors and directors for as long as we're here."