Curve Leicester announces new immersive show Memoirs of an Asian Football Casual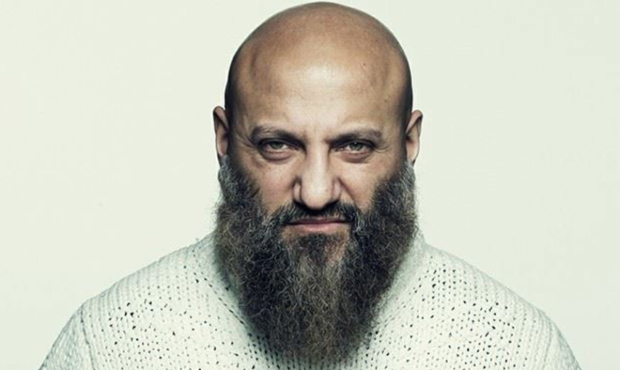 Curve Leicester has announced its new immersive production Memoirs of an Asian Football Casual, written by the venue's associate artist Dougal Irvine (The Buskers Opera), will run from 26 September to 6 October.
Directed by the venue's artistic director Nikolai Foster, the show will adapt Riaz Khan's 2012 book about growing up in a strict Pakistani family in Leicester in the 1980s, and about the hybrid youth culture of the time and its relationship with the world of football.
Foster said: "In our tenth birthday year, we're delighted to be producing this incredible new play by Curve associate artist Dougal Irvine, which places our city and heritage centre stage. Leicester is renowned for its wonderful multi-culturalism and of course, its record-breaking football team. Riaz's story offers a spirited and unique insight into a niche slice of Leicester life in the 1980s."
The production will have set and costume design by Grace Smart with composition and sound design by Tasha Taylor Johnson.
Foster is currently overseeing the world premiere of new musical An Officer and a Gentleman, which opens at the venue this week before beginning a UK tour.