Change is afoot at WhatsOnStage…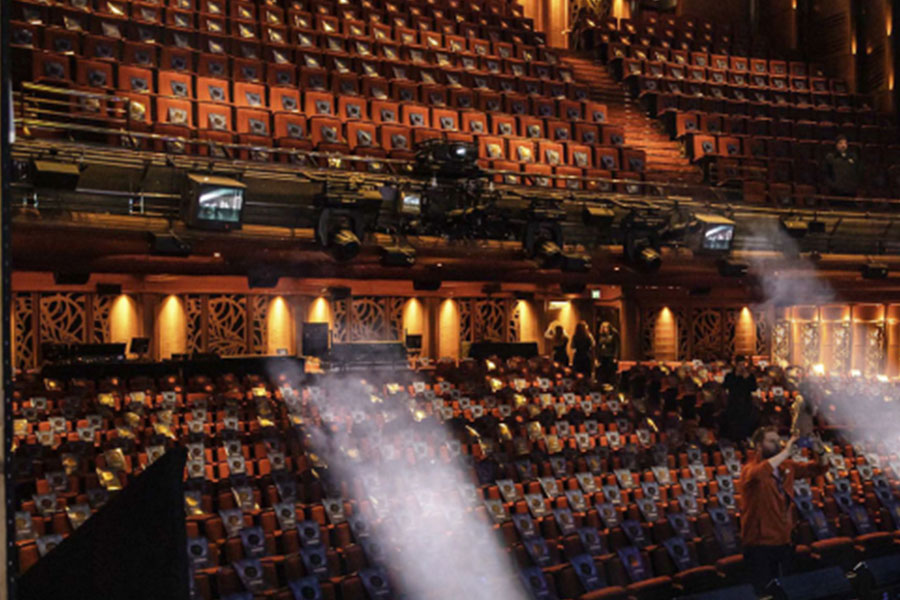 Here at WOS we're always keen to make sure our site and various channels are operating as smoothly and effectively as possible – delivering the best experience for both avid and casual theatre fans.
Which means from time-to-time we need a bit of an overhaul! After many years of prep, that time has finally come – from later today we're transitioning to a new content management system that should make our site more dynamic, flexible and inviting for WOS users.
With that in mind, over the next 24-48 hours we'll be replatforming some of our back-end publishing tools – which may result in some funky site experiences while we fine-tune our output. From there, we'll begin to introduce new features, re-designed pages, increased accessibility and more – all to further service our readers and highlight the amazing theatre on show across the UK.
So if there's anything that seems a bit awry – please don't worry – we are going to be beavering away fixing things. Though hopefully, you'll not notice any difference (except maybe some new fonts!).
– Alex Wood, managing editor