Casting announced for Ross at Chichester Festival Theatre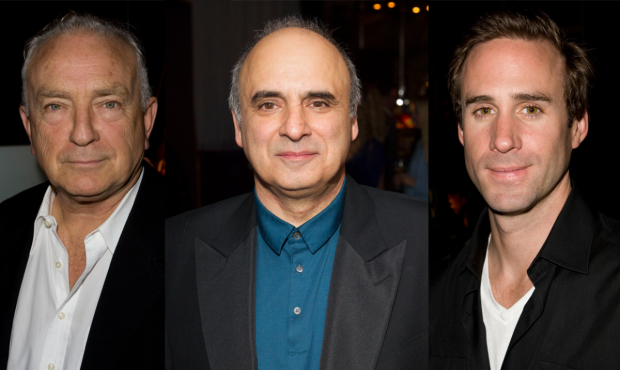 Final casting has been announced for Adrian Noble's production of Ross, with Peter Polycarpou (The Pajama Game, Guys and Dolls) and Paul Freeman (Hot Fuzz, The Hollow Crown) joining the previously announced Joseph Fiennes.
Fiennes plays T.E. Lawrence in Terence Rattigan's 1960 play about the conflicted Englishman who became the heroic legend: Lawrence of Arabia.
Further casting includes Michael Feast, Navinder Bhatti, Jorell Coiffic-Kamall, Ian Drysdale, Eben Figueiredo, Brendan Hooper, John Hopkins, Nicholas Prasad, Jay Saighal, Nick Sampson, Peter Sandys-Clarke, Gary Shelford, Benjamin Wainwright, Christopher Walters and Rick Yale.
The production is designed by William Dudley, with lighting by Paul Pyant, music by Mia Soteriou and sound by Paul Groothuis.
Ross runs at Chichester Festival Theatre from 9 – 25 June.