Brian Cox, Wayne McGregor, Jamie XX, and Kevin MacDonald in first MIF 2015 Shows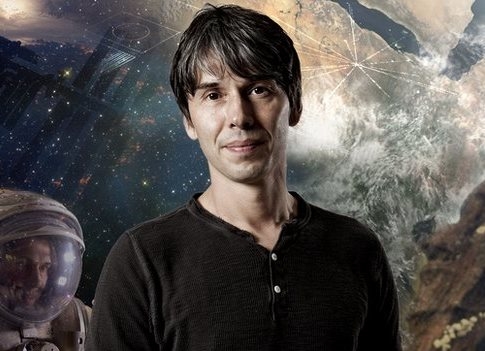 The biennial Manchester International Festival includes a ballet by Wayne McGregor, Professor Brian Cox presenting and writing a show and Mr Tumble.
The Festival runs from 2 – 19 July 2015, and will include:
Tree Of Codes – a new contemporary ballet directed and choreographed by Wayne McGregor with music composed by Jamie xx and visual concept by Olafur Eliasson
The Age of Starlight – Professor Brian Cox writes and presents, Kevin MacDonald directs a new kind of show about the history of the universe. Technology by Rony Abovitz and Magic Leap, CGI by Tim Webber and Framestore
The Tale of Mr Tumble – a new theatre show for young children and families; Justin Fletcher invites audiences to step inside the colourful world of a popular TV character.
Tickets go on sale at 10am on 20 November via www.mif.co.uk or 0844 871 7654
Some highlights of previous festivals include premieres of Steve McQueen's commemoration of fallen British soldiers, Queen and Country; Damon Albarn, Jamie Hewlett and Chen Shi-Zheng's Chinese opera Monkey: Journey to the West; Björk's three week Biophilia residency; director Robert Wilson's The Life and Death of Marina Abramović, starring Abramović, Willem Dafoe and Antony, and Kenneth Branagh's Macbeth.
Manchester International Festival has a low cost ticket scheme for local audiences: a number of tickets for every performance of every show will be on sale exclusively for Greater Manchester residents at just £12. These tickets are for residents who earn less than £14k.
The aim is to make more of the Festival more accessible to local people on a lower wage. Some of these tickets will be available from the box office online and by phone on a first come first served, honesty basis. The Festival will also be working with existing networks in Greater Manchester to identify audiences who qualify for this scheme.
The full programme for MIF15 will be announced in February 2015.