Andrew Scott to star in Simon Stephens' Sea Wall at the Old Vic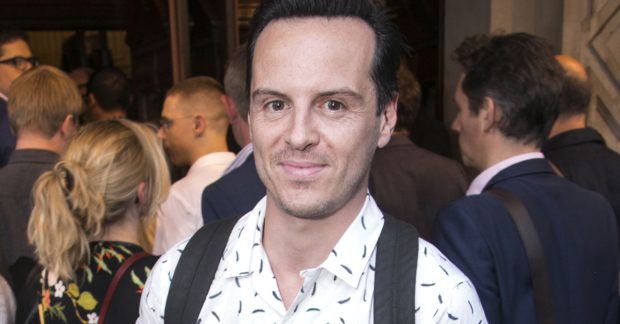 Andrew Scott will reprise his performance in Simon Stephens' acclaimed monologue Sea Wall at the Old Vic in June.
The Paines Plough production, which was written especially for Scott and first performed at the Bush Theatre in 2008, will form part of the Old Vic's 200th-anniversary celebrations when it runs at the theatre from 18 to 30 June.
Scott – whose theatre credits include Stephens' Birdland and the recent Almeida production of Hamlet – said: "I'm so excited to return to the Old Vic. Sea Wall, to my mind, is a stunning piece of writing, and the idea of performing Simon's beautiful play in this most magical of theatres makes me really happy."
Stephens added: "This news has just about made my summer. The collaboration with George Perrin and Andrew Scott on Sea Wall is as special as any collaboration in my working life. The idea that we can bring our work to a theatre as magical and magnificent as the Old Vic quite fills my heart and blows my mind."
Sea Wall is a one-man play about family, fear and the things that can't be undone. It was filmed and released independently in 2012.