Andrew Scott: 'I want to see the cost of theatre tickets change'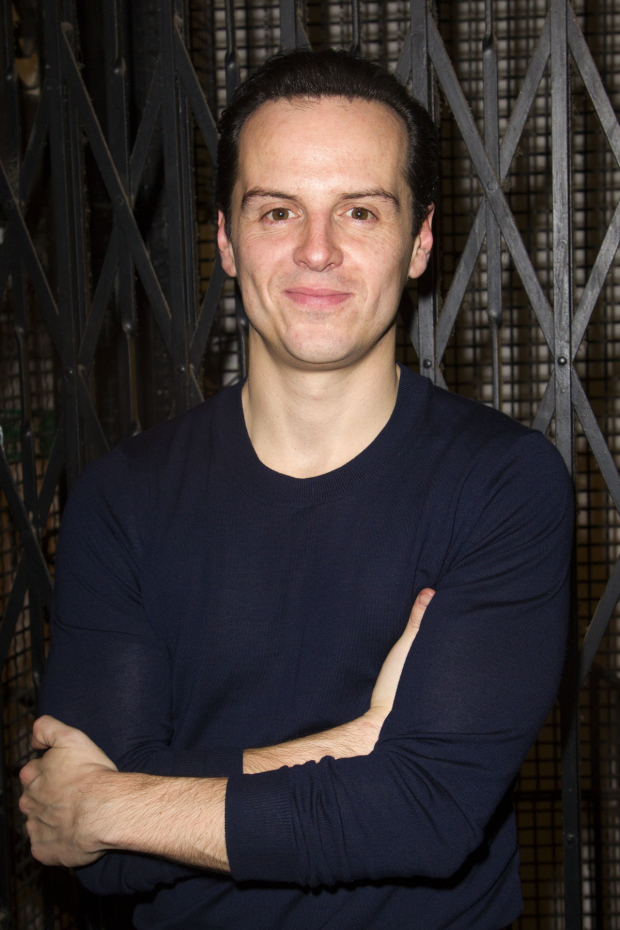 ​
Andrew Scott has said he wants to see the price of theatre tickets change at the end of a week which saw over a 1,500 young people see his Hamlet at the Almeida for free.
Scott was speaking at a question and answer session with Rupert Goold as part of the Hamlet for Free festival, during which five performances of Robert Icke's production were put on exclusively for under-25s.
When asked what he would change about theatre culture, Scott simply replied: "The cost of theatre tickets".
The production is gearing up for a West End run at the Harold Pinter Theatre, during which 300 seats at each performance will cost less than £30.
Last month, the Society of London Theatre reported that the average price of a theatre ticket in 2016 was £45, up almost five per cent on the previous year.
Scott also spoke about his experiences with the younger audiences during the festival. He said: "Every audience you perform to has a different vibe, and I can't quite put my finger on why, but the audiences [during Hamlet for Free] have been the best."
On playing the role, Scott spoke about how he drew inspiration from the likes of John Gielgud, Laurence Olivier and Rory Kinnear's Danes.
He said: "I started learning the lines in the foyer of the National Theatre, and there just so happened a Hamlet festival on. There were five skulls and you could listen to all these parts speak the lines. I knew I shouldn't listen to them, so obviously I listened to all of them. That was a lot of pressure."
Hamlet runs at the Harold Pinter between 9 June and 2 September.