250 years of circus: the 800 year-old art of the Chinese pole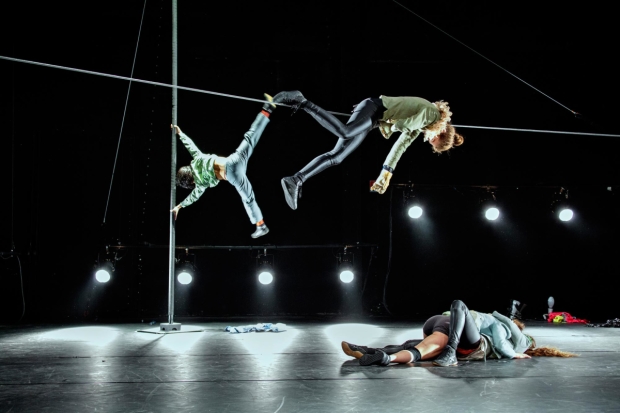 This year marks 250 years since the start of modern circus. It was in 1768 that Philip Astley began his circus entertainment in Waterloo in London. To celebrate, here's the latest in our new series of pieces from circus performers explaining a little about the history of their discipline. Sarah Cosset from The Bekkrell Effect explains the origins and nature of the Chinese pole.
---
As far as we know, the Chinese pole appeared in the twelfth century. The pole was used in China as an exercise focusing on strength: hundreds of warriors used to do tricks together. Today one of the most popular tricks harks back from then: 'the flag' is where acrobats use their arm and core strength to hang from the pole at a 90-degree angle.
In India, men practice Mallakhamb (meaning wrestler of pole) which dates back over 800 years: a two-meter wooden pole (pyramid shape). Used to develop speed, reflexes, concentration and coordination, it is of martial arts origin and was only really used by curious and inventive acrobats from the '70s. In France, João Pereira dos Santos helped significantly to refresh the practice, alongside teachers and acrobat fellows at the national circus school in Châlons-en-Champagne.
More and more women practice the Chinese pole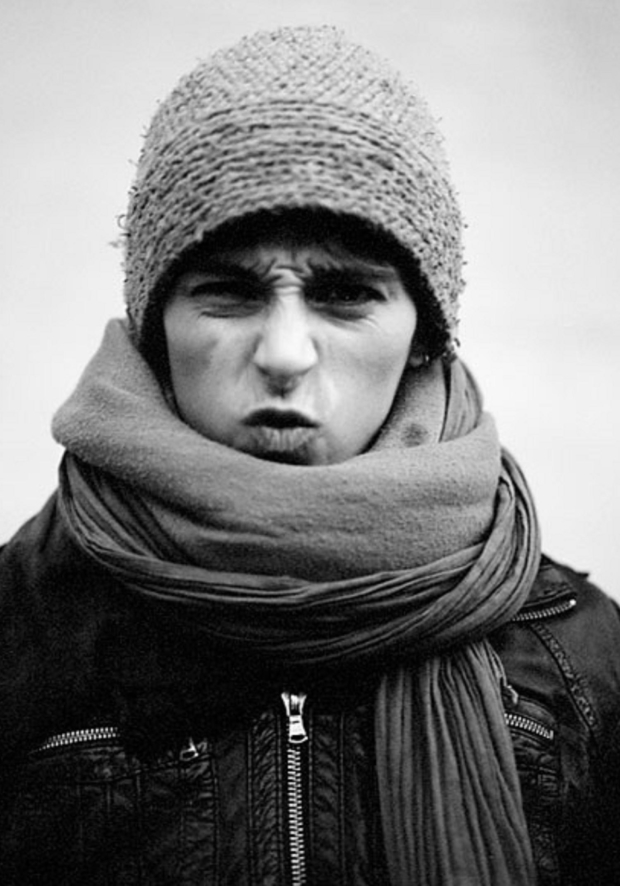 When I first started ten years ago most people who practised the Chinese pole were men. Nowadays more and more women practice. For me, the Chinese pole is a very free technique where one can play alternatively between rest-like and dynamic positions. Marie Anne Michel developed a way of moving on the pole with dance, working in slow motion and disguise.
I started circus because of a shock. The shock of seeing a show with action and dancing on stage. It was a beginning, a new life for me. The Chinese pole came to me randomly, but I felt at ease from day one. It was like a vertical floor that I could step onto or glide. That thick contact gave me a feeling of movement and liberty. It is an amazing chance to improvise, which fits perfectly with the circular circus track. It's an aesthetic and discreet object: its abstract shape (a six-meter vertical pole) gives lots of space to imagine and fantasise.
The Bekkrell Effect runs at the Roundhouse from 19 to 22 April.