CircusFest 2018: 5 unmissable shows
CircusFest is back – and this year it's extra special, as the festival coincides with Circus 250, the 250th anniversary of the invention of modern circus.
Founded in 2009, the programme brings together a raft of international circus talent, with shows performed in venues across London over the course of April.
We've picked out five pieces that have really piqued our interest this time around.
---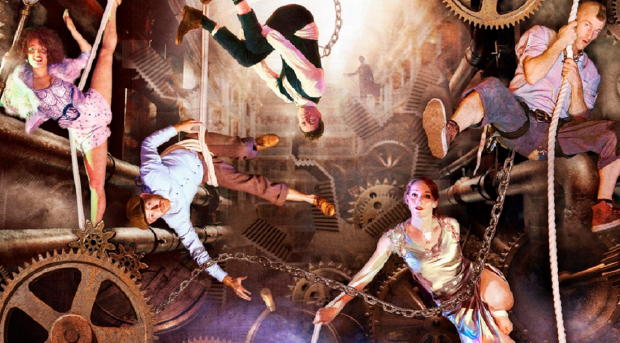 Relentless Unstoppable Human Machine
Camden Roundhouse, 3 to 15 April
With a vertical-swinging trapeze and a shed-load of ropes, Pirates of the Carabina's newest piece looks like the sort of aerial circus piece that only a cavernous space like the Camden Roundhouse could do justice to.
After the success of their previous show Flown, which toured the UK in 2017, the company returns for the world premiere of this new piece, accompanied by a live score. The performance is all about the joy of our imagination – which sounds suitably wholesome.
---
The Bekkrell Effect
Camden Roundhouse, 19 to 22 April
Punk and the circus aren't two topics that you'd normally put together but Groupe Bekkrell is tearing up the rulebook with this new piece that sees five performers run riot over the Roundhouse stage. With acrobatics, pop-inspired riffs and a story based on decay and anarchy, this looks like the sort of nonconformist circus that does its best to push boundaries in all the right ways.
---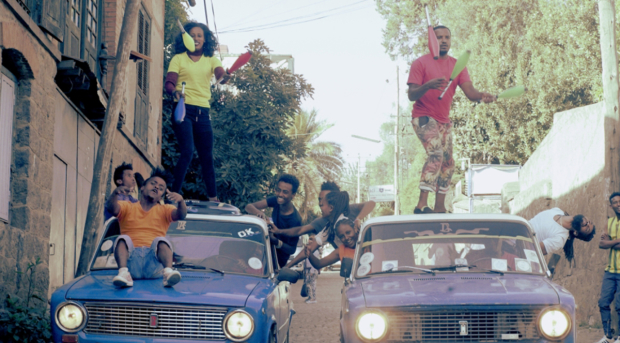 Zoetrope
Camden Roundhouse, 3 to 22 April
Circus meets VR – this is 2018 after all. Remy Archer presents the world premiere of his new exhibit at the Roundhouse as part of the festival, using footage from social circuses in bothPalestine and Ethiopia and allowing audiences to immerse themselves in the talent from international communities. And to top it all off, the whole exhibit is free.
---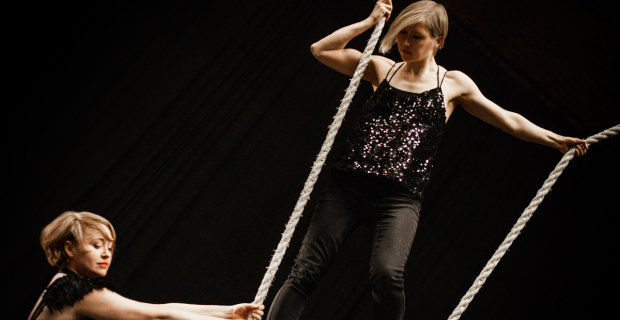 Yablochkov Candle
Jackson's Lane, 19 to 21 April
Ilona Jantti and Aino Venna give audiences a blast from the circus past with this aerial performance at Jackson's Lane, inspired by the world of 1920s cabaret. Viennese and French cultures collide in a show as jazzy as it is jumpy. This is the sort of cabaret night only a group of circus performers could dream up.
---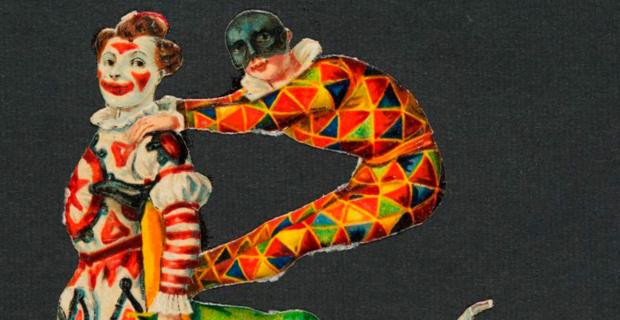 Friday Late: Circus – Past, Present & Future
Victoria and Albert Museum, 27 April
Speaking of circus-inspired nights, the Victoria and Albert Museum is throwing open its doors on Friday 27 April for a one-night-only free extravaganza to celebrate 250 years of the art form. With live performance, films, installations and DJs, this looks like it'll be a special evening for circus connoisseurs or anyone who wants a clandestine trip to the V&A.