Tyrone Huntley joins the cast of A Midsummer Night's Dream at the Watermill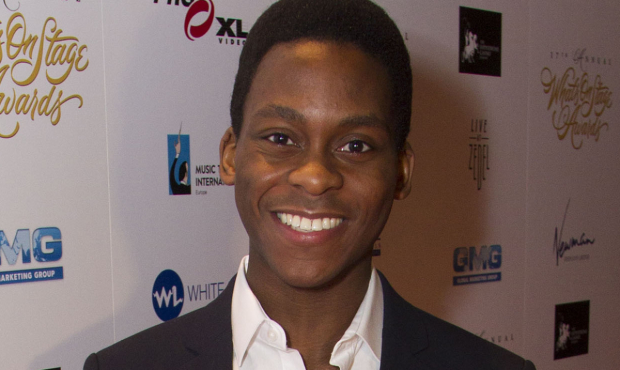 Casting has been announced for Paul Hart's production of A Midsummer Night's Dream, which opens at the Watermill Theatre in May.
Tyrone Huntley (Dreamgirls, Jesus Christ Superstar) will play Lysander, with Sophie Stone (Herons, Lyric Hammersmith) as Hermia, Eva Feiler as Puck, Lillie Flynn as Helena and Joey Hickman as Demetrius.
They are joined by Victoria Blunt (Bottom), Emma McDonald (Titania), Offue Okegbe (Theseus), Jamie Satterthwaite (Oberon) and Mike Slader (Quince) who all appeared in the Watermill's international tour of Twelfth Night and Romeo and Juliet last year.
Hart said: "Creating these productions for a modern audience is challenging and hugely fulfilling. Working with people you trust and admire in an environment like The Watermill means we can take imaginative and contextual leaps which are exciting for us and, hopefully, audiences as well.
"The aim is to create Shakespeare that is alive to modern audiences, using live music to draw you in and help you to hear the plays with freshness and vitality."
The production will have movement by Tom Jackson Greaves, design by Katie Lias, lighting by Tom White and sound by David Gregory.
A Midsummer Night's Dream runs at the Watermill Theatre from 14 May to 16 June, with previews from 10 May.