Jez Butterworth's Jerusalem to receive first major revival at Watermill Theatre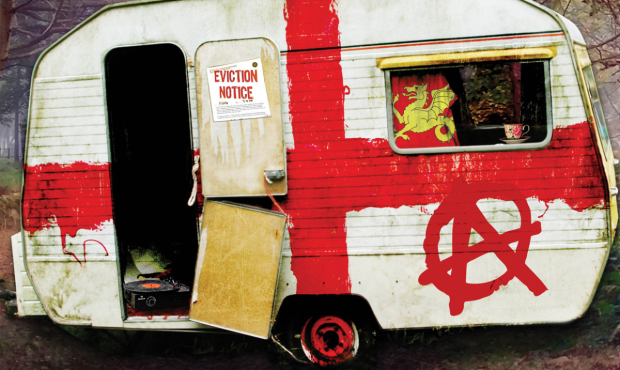 The Watermill Theatre has announced its spring 2018 season, including the first major revival of Jez Butterworth's multi-award-winning play, Jerusalem.
Directed by Lisa Blair, the contemporary classic which originally starred Mark Rylance as the anarchic Johnny 'Rooster' Byron, will run at the Newbury venue from 21 June to 21 July.
A revival of Tristan Bernays and Dougal Irvine's Teddy will open the season. The Offie-winning musical is a story of teenage rebellion during the 1950s and is directed by Eleanor Rhode with musical direction by Harrison White. It runs at the Watermill from 11 January to 10 February before touring.
Richard Brinsley Sheridan's comedy The Rivals runs from 15 March to 21 April. The new adaptation by Beth Flintoff will be directed by Jonathan Humphreys and staged in the round.
Tom Wentworth's new stage adaptation of Burke and Hare will run from 24 April to 5 May before touring. Directed by Abigail Pickard Price, the black comedy is set in Edinburgh and tells of a huge demand for bodies and an inconveniently low number of deaths.
Watermill artistic director Paul Hart will then lead the Watermill Ensemble in a production of A Midsummer Night's Dream from 10 May to 16 June. Following the success of Twelfth Night and Romeo and Juliet, the production will feature actor-musicians inspired by the music of Nina Simone and Billie Holiday.