Steffan Rhodri and Sophie Cookson join Orlando Bloom in Killer Joe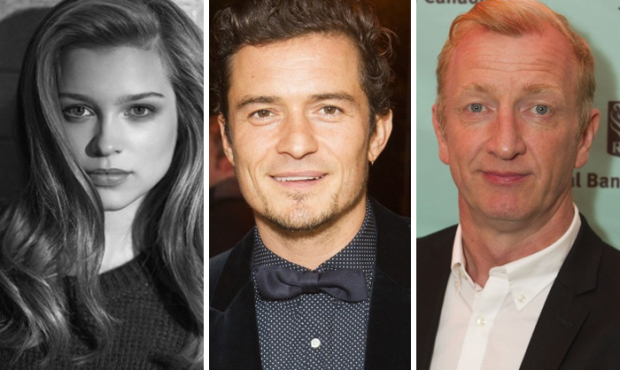 Full casting has been announced for Simon Evans' production of Tracy Letts' blackly comic thriller, Killer Joe, which opens at Trafalgar Studios in June.
Joining the previously announced Orlando Bloom will be Sophie Cookson (Gypsy, Netflix and Kingsman: The Secret Service), Adam Gillen (Amadeus, NT and Benidorm), Neve McIntosh (Doctor Who and The Replacement) and Steffan Rhodri (This House, West End and Gavin & Stacey).
Blooms stars as Joe Cooper, a policeman who doubles up as a killer-for-hire in this 1993 play which was adapted into a film in 2011 starring Matthew McConaughey in the title role.
Letts' other plays include Bug (which Evans directed at Found111 in 2016), Superior Donuts, and the Pulitzer Prize-winning August: Osage County.
Killer Joe is produced by Emily Dobbs Productions and Empire Street Productions.