Sam Hansford announced as new executive director of The Yard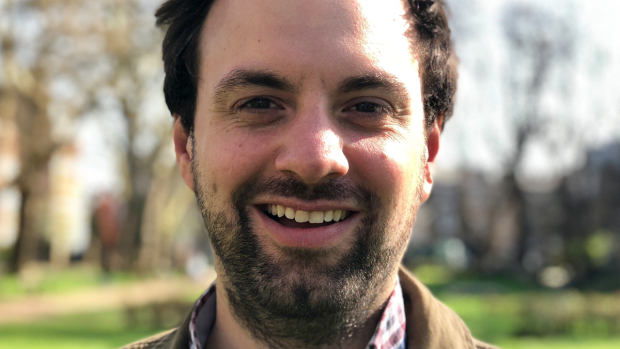 Sam Hansford will join the Yard Theatre as the new executive director, it was announced today.
Beginning at the end of April, Hansford will take over from the venue's first executive director Lucy Oliver-Harrison, who has been in the role for five years. Last year, the theatre won a Peter Brook Empty Space Award.
The new executive director previously worked as business development manager at the Soho Theatre, and helped oversee plans to open a new 1000-seater space in Walthamstow as well as transform the venue's digital arm.
Hansford said: "In the six and a half years since The Yard Theatre opened it has gained national significance as a producer of outstanding new theatre, alongside providing a home for exceptional artists and reaching new audiences through its local and music and events programmes. I couldn't be more excited to join Jay [Miller, artistic director] and the team in the next chapter for this brilliant organisation."
Miller added: "Sam is such an exciting appointment for us. He has a wealth of experience from Soho Theatre and at this really important juncture in the organisation's development he has so many new and brilliant ideas that I am really excited to develop with him. I can't wait to get started."