Royal Court announces new temporary space in London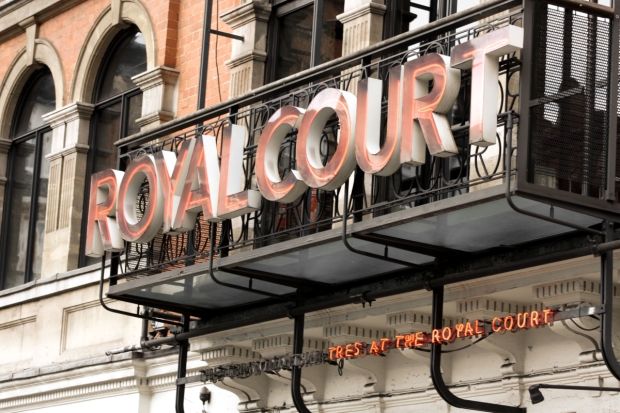 The Royal Court has announced details of a new temporary space and the new work from five writers which will play at the venue.
The Site is located next door to the Royal Court in a former rehearsal room rented from Transport for London, and will be designed by the theatre's associate designer Chloe Lamford. She will also provide creative direction for the pieces along with Lucy Morrison.
On designing The Site, Lamford said: "We're making a space and then we're having conversations with five writers in response to this space that we're making. Each writer is responding to the space in a different way."
Opening in May, the venue will see new writing from EV Crowe, Stacey Gregg, Theresa Ikoko, Nathaniel Martello-White and Deborah Pearson.
LIGHTS OUT by Gregg, examines the strategies used to bridge the gap between socio-economic backgrounds. It takes its name from 'Lights-Out' manufacturing, fully automated factories with no human presence and so no need for light, and will open the space on 17 May.
Pearson's It's All Made Up is the result of a challenge by Lamford to break out of her comfort zone and write fiction, rather than about her life or her performer's lives. She will begin to write the story when she first arrives at The Site, and it will open on 24 May.
A new work by Martello-White takes a look at the post-truth era where we are forced to question reality. It will run from 31 May to 2 June.
From 8 June, Crowe will share her real life dreams in her play The Unknown, and Lamford will collaborate with Ikoko on a new work.
Tickets for all performances at The Site are £12. Click here for more information.