Richard Attenborough dies aged 90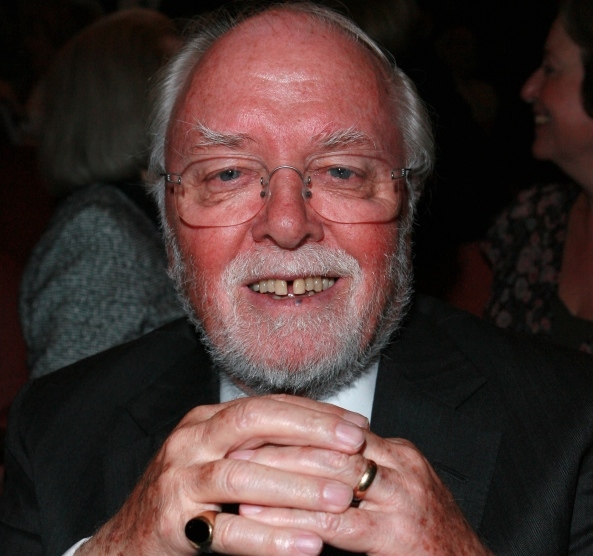 Actor and Oscar-winning director Richard Attenborough has died aged 90.
His director son Michael Attenborough confirmed that his father passed away at lunchtime today (24 August 2014).
Attenborough was born in Cambridge in 1923. He studied at RADA, and after wartime service in the RAF he soon became established as a leading presence on stage and screen.
Notable early West End credits included Brighton Rock, which was later successfully adapted for film, and the original cast of The Mousetrap, alongside his wife Sheila Sim.
But it was his film work for which he will be best remembered, with acting roles spanning The Great Escape to Jurassic Park and directing work including the Oscar-winning Gandhi and a screen version of Broadway musical A Chorus Line.
He was knighted in 1976 and made a life peer in 1993. Among his surviving relatives is his younger brother David Attenborough, the eminent naturalist and broadcaster.
Since 2013 he had been living in a nursing home following a severe stroke.