New artistic director of Chichester Festival Theatre announced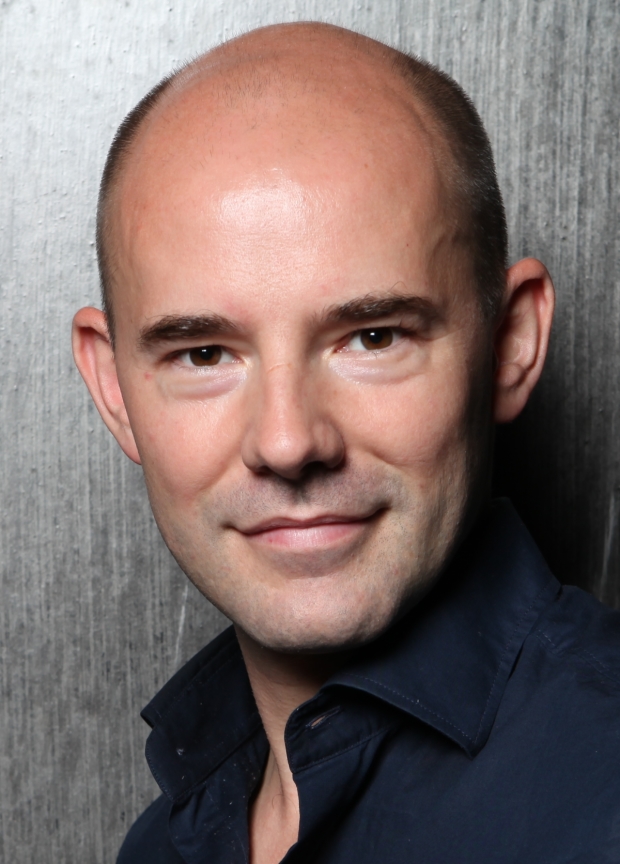 Chichester Festival Theatre has announced that Daniel Evans will take over from Jonathan Church as artistic director next year.
Currently artistic director at Sheffield Theatres, where he has been since 2009, Evans will take the helm of the theatre in July 2016.
Evans said today: "I am truly delighted to be asked by the Board at Chichester Festival Theatre to become its next Artistic Director"
Church, who will leave in September next year to take up the role of artistic director at the Sydney Theatre Company, said: "I could not be happier with this fantastic news. Daniel is a first-rate director with a real passion for theatre and I'm really pleased to be leaving Chichester Festival Theatre in such good hands. As someone who has lived and worked in Sheffield, I can truly appreciate everything that he has achieved there."
Under Church, Chichester Festival Theatre has produced a raft of West End transfers including Sweeney Todd starring Imelda Staunton and Michael Ball and, most recently, Gypsy starring Staunton.
About leaving Sheffield, Evans said: "I am hugely grateful to the entire staff at Sheffield Theatres and I'm deeply proud of the bold, passionate and enriching work we've achieved together in our city region. It has been a real privilege to lead the organisation for the last seven years."