National announces full casts for Rules for Living and Man and Superman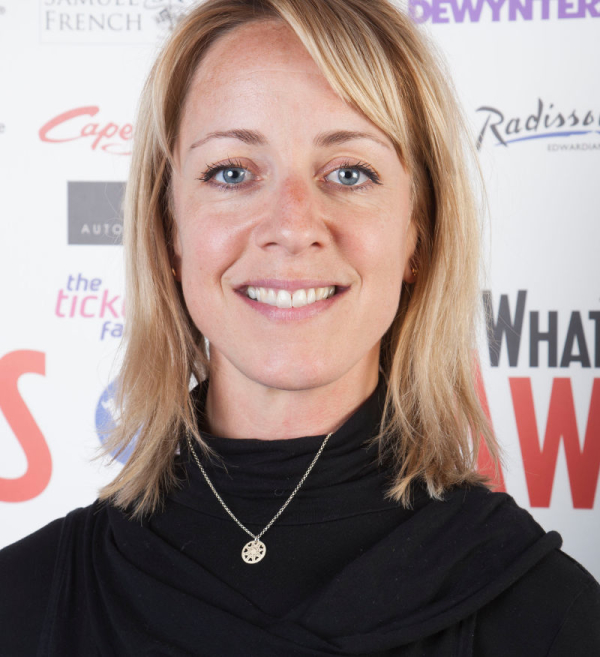 The National Theatre has announced further casting details for several of its upcoming productions.
Joining the previously announced Deborah Findlay, Stephen Mangan, Miles Jupp and Maggie Service in Rules for Living, will be Claudie Blakley, John Rogan, and Daisy Waterstone.
The new play by Sam Holcroft, directed by Marianne Elliott, opens in the Dorfman Theatre on 24 March 2015 (previews from 13 March). It centres on a traditional family Christmas and the way it tests the coping strategies of the gathered members.
The full cast has also been announced for Simon Godwin's production of Shaw's Man and Superman, opening in the Lyttelton on 25 February starring Ralph Fiennes as Jack Tanner.
Joining Fiennes will be: Elliot Barnes-Worrell, Nicholas Bishop, Faye Castelow, Clare Clifford, Naomi Cranston, Henry Everett, Colin Haigh, Nick Hendrix, Corey Johnson, Christine Kavanagh, Mary Keegan, Ferdinand Kingsley, Nicholas le Prevost, Simon Markey, Tim McMullan, Indira Varma (as Ann) and Arthur Wilson.
Also confirmed today is casting for Caryl Churchill's Light Shining in Buckinghamshire, which will be directed by Lyndsey Turner in the Lyttelton Theatre from 23 April (previews from 15 April) as part of Rufus Norris's inaugural season.
The cast will include Joe Caffrey, Trystan Gravelle, Joshua James, Amanda Lawrence, Ashley McGuire, Simon Manyonda, Ann Ogbomo and Alan Williams.
For more on Rufus Norris's inaugural season at the National, click here