My Top 5 Showtunes: Sophie Louise Dann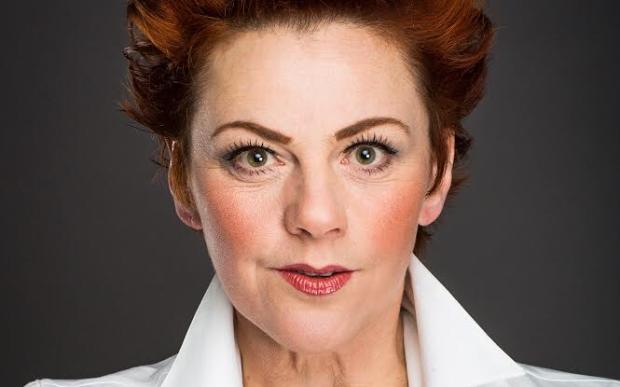 Sophie-Louise Dann's theatre credits include The Girls, Bend it Like Beckham (Phoenix Theatre), and Made in Dagenham (Adelphi Theatre).
She is soon to star as Mrs Fezziwig in London Musical Theatre Orchestra's concert production of Alan Menken's A Christmas Carol.
We caught up with Sophie-Louise and asked her: "If you were stranded on a desert island which five showtunes could you not live without?"
A Christmas Carol will play the Lyceum Theatre, London on 11 and 18 December 2017.
---
"Move On" from Sunday in the Park with George
This beautiful duet has such a powerful message from the genius that is Stephen Sondheim. To perform this piece with a 42-piece orchestra in Paris with Julian Ovenden as George is something I'll never forget.
"If I Loved You" from Carousel
In fact the whole 'bench scene' from the show. There is no better example of the perfect balance between song, dialogue and underscoring. Classic.
"Tell Me It's Not True" from Blood Brothers
Simple, powerful anthem from this great British musical.
"Heaven On My Mind" from Jesus Christ Superstar
Because I think I'm a rock chick at heart?! I grew up listening to the original and just loved the critically acclaimed revival at the Open Air Theatre. Is it time for a female Judas?…
"Ideal World" from Made in Dagenham
A brilliantly constructed number by David Arnold and Richard Thomas from the show about a group of ordinary women who did something extraordinary for us all.