From Page To Stage new musical festival to run at Southwark Playhouse, submissions now open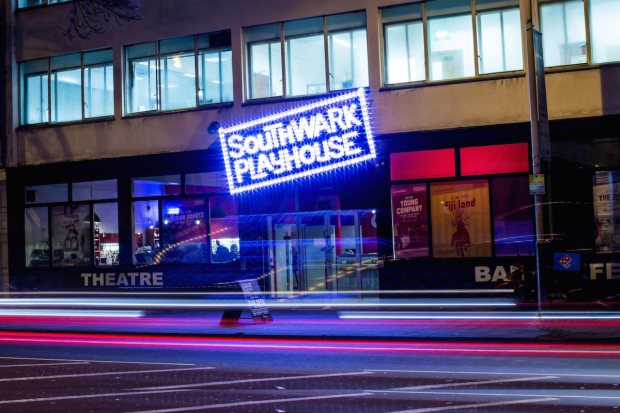 Submissions have opened for From Page to Stage, the new musical theatre festival which returns for its sixth year in September.
After its run at The Other Palace last year – which received over 300 submissions from around the world – the festival will move to Southwark Playhouse for 2018.
This year the festival aims to showcase each step of a musical's development, from a songwriting showcase, to full staged readings of new musicals.
Producer Aria Entertainment has also launched a new initiative for 2018 with From Page To Stage North West offering writers a commission of a full original musical in collaboration with Manchester's Hope Mill Theatre.
Aria's Katy Lipson said: "I have always believed that the future of musical theatre in this country can only be brought about by investing regularly in new musicals and new writers and so I am proud to be presenting the sixth year of the From Page To Stage Festival of new musicals.
"In just six years we have given a platform to over 100 new musicals from over 15 countries with some shows going on to have full productions, more development workshops and even publishing deals.
"Contrary to other showcases, we invite both industry and the public in to take part in the early stage development of these works, which is important in helping to mould audiences' expectations of what the genre can actually deliver."
Submissions for this year's festival are now open until 25 June 2018, with selected musicals to be announced in July.