Edinburgh International Festival exceeds £3million in ticket sales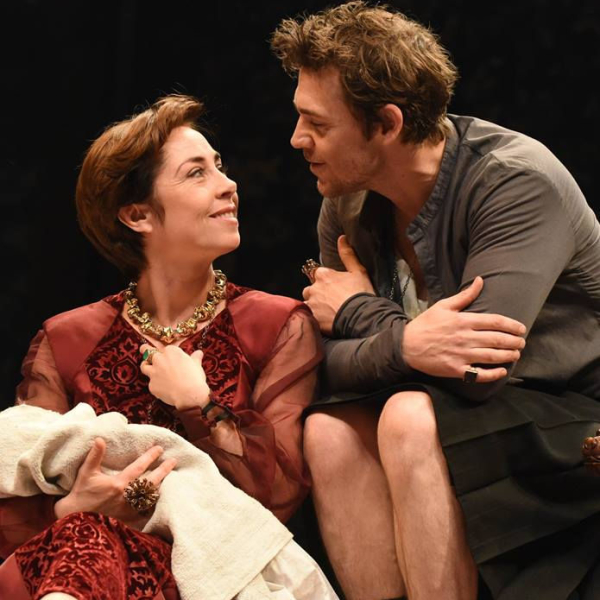 The 2014 Edinburgh International Festival, which closed on Sunday (31 August), has reported record ticket sales, surpassing £3million in revenue for the first time.
The EIF, parent of the much larger Fringe Festival, featured a programme of theatre, music and dance including the National Theatre of Scotland's acclaimed James Plays trilogy, Back to Back's Ganesh versus the Third Reich and Pina Bausch's Sweet Mambo.
Total revenue was £3.15million, with shows averaging 80 percent capacity.
This year marked the final festival for outgoing director Jonathan Mills, who said: "The true measure of success is the audience's experience and we've received so much great feedback. There has been a fantastic atmosphere at shows across the Festival."
Mills, who joined EIF in 2007, has programmed festivals with themes ranging from the Scottish Enlightenment to the influence of the cultures of Asia on western artists.
He added: "It has been an incredibly exciting and challenging eight years in the one of the best jobs in the world. The audiences, the stakeholders, the artists and the staff have made it such a pleasure. I wish Fergus Linehan, my successor the very best in taking the Festival forward into the future."
FOR MORE ON EDINBURGH 2014 VISIT WHATSONSTAGE.COM/EDINBURGH-FESTIVAL