Celebrate 10 years of 24:7 festival by volunteering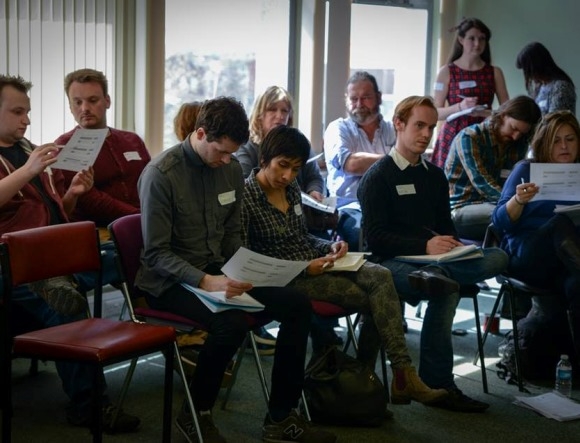 The popular 24:7 Theatre Festival in Manchester relies on a team of volunteers and this year is no exception and they're looking for a group of enthusiastic, hard working theatre lovers to help them out.
Roles include Box Office Assistants, Front of House Assistants and others.
As well as the opportunity to earn free tickets, you will also get an exclusive invite to the Festival Birthday and Closing Parties. Training will be provided prior to Festival Week, so no experience is required.
To volunteer, email Gayle Hare at gayle@247theatrefestival.co.uk for an application form.
To help celebrate 10 years of the festival, whether you were part of a production team, worked front of house or back of house, made it work technically or in any other way, email them to be included in the list of Honourable Contributors in the Festival programme and on the website.
Send your name, email address and the capacity and year (or years!) you were part of 24:7 to: 247er@247theatrefestival.co.uk
As a bit of an incentive, they will raffle some show tickets and drinks vouchers to those they hear from.