Casting Directors' Guild announces new awards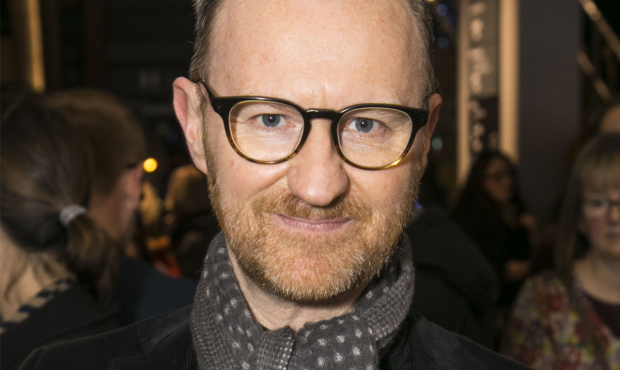 The Casting Directors' Guild has announced details for the inaugural CDG Awards, which will celebrate the art of casting.
The awards, which have been set up to recognise the contribution that casting directors make to the success of productions, will cover multiple industries including TV, film, and theatre.
The first winners will be announced at a ceremony in early 2019, with members of the Casting Directors' Guild submitting productions for consideration.
Actor Mark Gatiss, who helped to launch the awards, said: "It's become a bit of a cliché to say that casting is an underappreciated part of the business but it's absolutely true. Finding the right mix of any production – the chemistry between the two leads, the strength of the ensemble, is vital to the success of all theatre, film and television productions."
Also at the launch of the awards, Jade Anouka added: "For those that see potential in an unknown actor and take a chance, to the ones that put in the time to see hours of theatre to find new talent, and for those that go the extra mile to make actors audition at their best – thank you."
The CDG has also announced their inaugural Code of Conduct, which will outline best practices for its members.