La La Land to be screened in concert at the Royal Albert Hall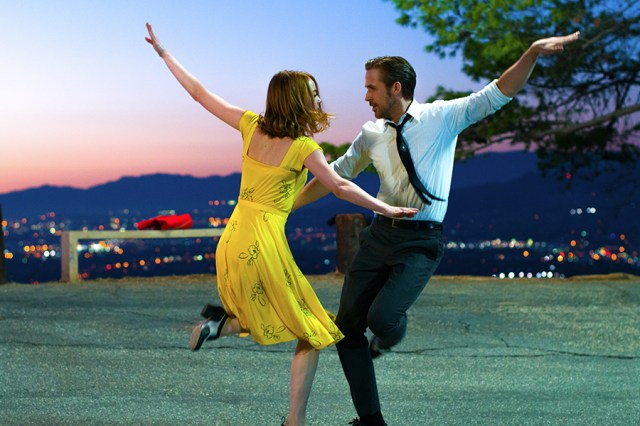 The award-winning film La La Land will be shown in concert at the Royal Albert Hall.
The winner of six Academy Awards including Best Original Score and Best Original Song, the much-loved film starred Ryan Gosling and Emma Stone as a jazz musician and an actress struggling to make ends meet in Hollywood.
Written and directed by Damien Chazelle, the film has a score by Justin Hurwitz with lyrics by Dear Evan Hansen writing duo Pasek and Paul.
Hurwitz will conducting the Royal Philharmonic Concert Orchestra as they perform his Oscar-winning score live on stage, while the film is screened in full. The event will take place on 27 December 2023.
Matthew Todd, director of programming and engagement at the Royal Albert Hall, said: "Films in Concert is about bringing the magic of movie music to centre-stage, with the help of the world's leading orchestras. La La Land was hailed as an instant classic upon release, and seven years later it looks – and sounds – even better. We're now delighted to be able to present it as you've never heard it before, with Justin Hurwitz's celebrated score brought to life in front of you by the composer himself and the Royal Philharmonic Concert Orchestra."
Tickets, from £30, are available now.